Apple has announced the iPhone 5, featuring a 4in display, new A6 processor and 4G connectivity for super fast mobile internet.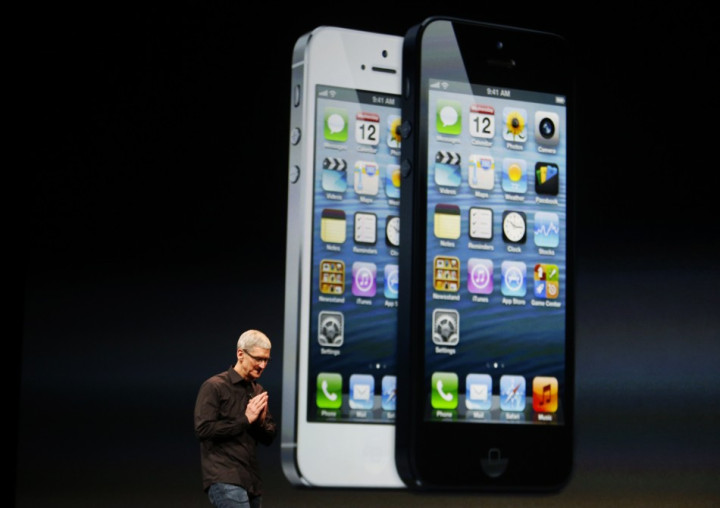 Key Features:
4in screen, 640 x 1136 resolution, 329ppi
4G mobile internet
A6 processor
iOS 6 operating system
Lightning dock connector
Lighter and thinner than iPhone 4S
Priced from $199, pre-orders starting 14 September
Available in-store from 21 September for £529 SIM free
In what was probably the least surprising press conference of the year and bringing to an end more than a year of speculation, Apple CEO Tim Cook took to the stage at the Yerba Buena Center for the Arts in San Francisco to reveal the new iPhone.
The screen is half an inch bigger than all previous iPhones to date and has a resolution of 640 x 1136 and a Retina pixel density of 326 per inch - there's 44 percent more colour saturation than the iPhone 4S, too.
Using in-cell technology means that Apple has been able to integrate the display and touch sensitive panel into one piece, making this the thinnest iPhone ever.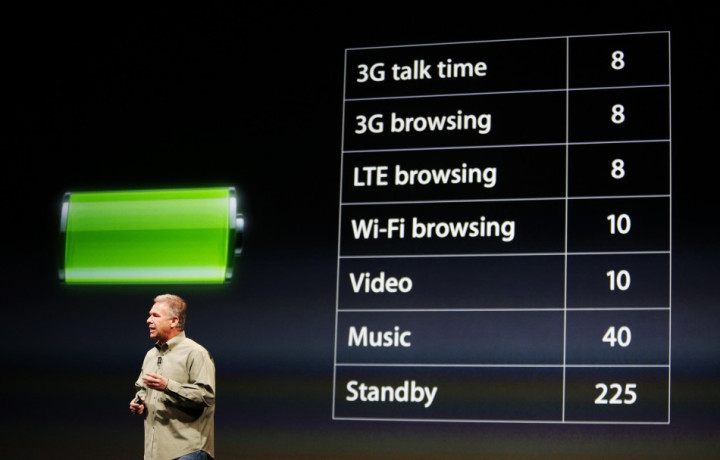 Inside, Apple has given the iPhone 5 a new A6 processor, which is claimed to be even more powerful than the A5X seen in the third generation iPad and twice as fast as the A5 in the iPhone 4S and offer graphics that are twice as fast, also, while measuring 22 percent smaller than the A5.
"iPhone 5 is the most beautiful consumer device that we've ever created," said Philip Schiller, Apple's senior vice president of Worldwide Marketing. "We've packed an amazing amount of innovation and advanced technology into a thin and light, jewel-like device with a stunning 4-inch Retina display, blazing fast A6 chip, ultrafast wireless, even longer battery life; and we think customers are going to love it."
4G
Apple was a little slow off the mark with bringing 3G to the iPhone, but with 4G the company isn't messing around, and instead has made the iPhone 5 compatible with a wide range of 4G networks across the world.
Available in black and white, the iPhone 5 uses a single LTE chip, with a single radio and what Apple calls a 'dynamic antenna' so the phone can work with a wide range of 4G services the world over. Thankfully for UK consumers, this includes EE, which launched its 4G network in London this week.
Smaller dock connector
After almost a decade of use, Apple has finally ditched the 30-pin dock connector and replaced it with a much-speculated 9-pin solution that looks similar to the MacBook's MagSafe plug and is around the same size as a microUSB connection.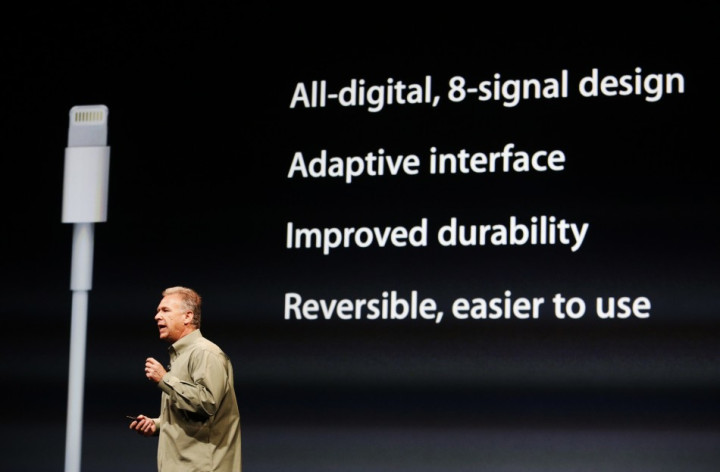 Called Lightning - and to go with Thunderbolt - the new dock connector can use USB 3 to sync the iPhone 5 with iTunes faster than ever.
The Lightning port has an all-digital design with an adaptive interface, improvded durability, is 80 percent smaller than the 30-pin model and is reversable, so it doesn't matter which way round you insert the cable into the phone.
Apple also announced that it will sell an adaptor, so you can still use all of your 30-pin accessories, docks and speakers with the iPhone 5.
iOS 6
As expected, the iPhone 5 runs iOS 6, Apple's newest mobile operating system that will soon be available for the iPad and iPod touch, as well as older iPhone, although with limited functionality.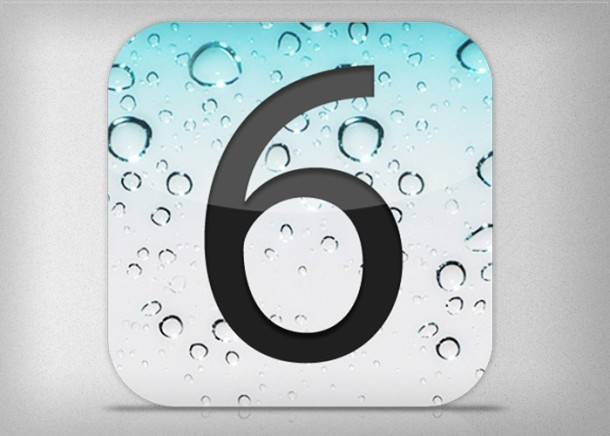 A main feature of iOS 6 is a new Maps app that ditches Google's mapping images and instead uses a system provided by satellite navigation makers TomTom - and there's turn-by-turn directions, too.
Apple was keen to show off its 3D mapping with iOS 6, but only major cities have been mapped in three dimensions so far, and with dropping Google, iOS Maps now longer has StreetView.
IBTimes UK has been using iOS 6 for some time, and you can read our early review of the software here.
Passbook is an all-new application for iOS 6 and acts as a mobile wallet, somewhere to keep all of your shopping coupons, loyalty cards and memberships, as well as tickets to sports events and plane boarding passes.
iOS 6 will be available to download from 19 September, along with a new version of iTunes.
Camera
The iPhone 5 has an 8-megapixel camera with backside illumination, a hybrid IR filter, five element lens and a f/2.4 aperture; thyere's also a dynamic low light mode and faster photo capture to take snaps 40 percent more quickly.
An entirely new feature for the camera software is Panorama, which lets you take photos one after another to create a panaramic image of up to 28 megapixels in size. The app blends images together to create one huge photograph, perfect for capturing the horizon, for example.
Apple has updated the front-facing camera to offer 720p HD video and for the first time FaceTime calls can be made over the cellular network - previously it was Wi-Fi-only.
Price, Storage and Availability
The iPhone 5 keeps the same pricing structure and storage options - 16, 32 and 64GB - as the iPhone 4S, while the 4S and 4 drop to $99 and free on contract respectively - we're still waiting to hear the UK prices.
Pre-orders will be accepted from 14 September, and the iPhone 5 will be available to buy in the US and UK from 21 September.
In the UK, the 16GB iPhone 5 will be £529 SIM-free.
Finally, the iPhone 4S now costs £449 for the SIM-free 16GB model, and the iPhone 4 is £319 for an 8GB model SIM-free.
Must read: