Apple has revealed that it has recently taken down "a few" iOS apps from its App Store. The new development comes as a measure to prevent installation of root certificates from third-party apps.
The Cupertino giant said that the apps which "threatened users' security" by installing root certificates had been removed from the App Store. As Reuters noted, root certificates let apps expose user data to third parties.
"Apple is deeply committed to protecting customer privacy and security," an Apple spokeswoman told the news agency. "We are working closely with these developers to quickly get their apps back on the App Store, while ensuring customer privacy and security is not at risk."
Although Apple has not yet revealed the list of apps which it removed over security concerns, these include some ad blockers that were not based on the ad-blocking framework set by the company in iOS 9. Been Choice, an ad blocker app that blocks ads even on native iOS apps such as Apple News, is apparently in the list of removed apps. Further, there are some less-known productivity apps that silently send user data from Apple devices using root certificates.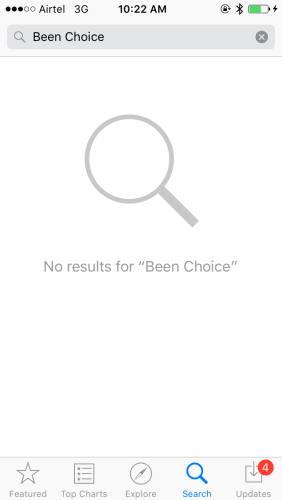 Apple usually thoroughly monitors apps that have root certificates as these certificates authorise apps to release users' personal information to third parties using an external server. This could lead to some hacking issues, and leave user data vulnerable to breaches.
It is worth noting that apps with root certificates have just been removed from the App Store, but these are still available on the devices on which they were installed in the past. Therefore, Apple would soon release a support page to help users remove all those apps from their devices.