Apple App Store growing by over 1,000 apps per day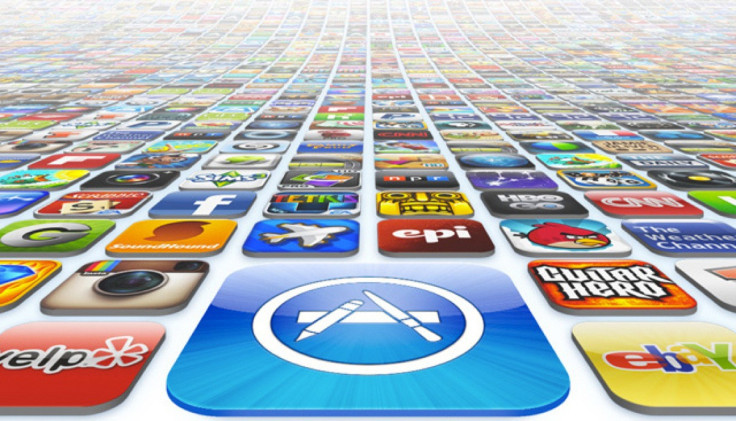 Developers are currently submitting more than 1,000 apps to Apple's App Store per day, according to data compiled by Pocketgamer.biz.
In May, there were 40,037 app submissions on the App Store, while applications for games totalled 13,905. In all, there were 53,942 submissions for apps and games during the month, representing an average 1,798 submissions per day.
There are a total of 1.9 million apps seen in the US App Store, out of which 1.7 million are currently available for download.
About 73% of the apps and games are free. The paid apps have an average price of $1.27, while paid games are priced at an average of $0.63.
Apple opened up its App Store for independent developers in 2008, deviating from its stern belief in closed systems. However, Apple maintains a walled garden approach with respect to its strict app approval guidelines.
Despite the difficulty in getting approvals, developers have been capitalising on the chance to build software for the iPhone, as indicated by the growth in app numbers in App Store.
Given below is a chart produced by Statista, showing the growth of App Store over the last seven years.
You will find more statistics at Statista
© Copyright IBTimes 2023. All rights reserved.