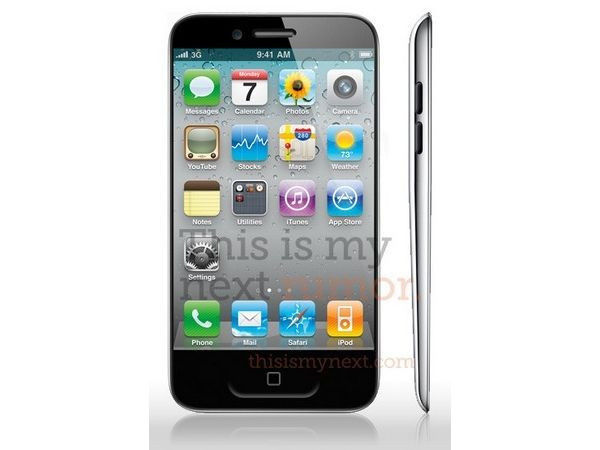 New reports suggest that Apple has dramatically increased production rates of its popular iPhone smartphone series ahead of the rumored iPhone 5's release.
The report came from Digitimes and offered updated iPhone production estimates for the second half of 2011. The report said Apple has already increased orders for its iPhone series by 12 to 13 percent, which amounts to 50 to 56 million extra units.
Digitimes marked the iPhone 5 as a key reason for the jump, predicting the device would account for 25.5 to 26 million units in Q3 and Q4 of 2011.
The site went on to estimate that Apple iPhone 5 orders in Q3 2011 would decrease from seven million units to between 5.5 to 5.6 million, before rising in Q4 rising from 14 million to around 20 million.
Apple's other iPhone devices, the iPhone 4 and 3GS, were prophesied to suffer a dramatic decline, dropping from 20 million units in Q3 to eight million in Q4.
If accurate, the Digitimes figures would mean that Apple will order around 25.5 million iPhone units in Q3 and 28 million units in Q4.
The figures are currently speculative. Apple has offered no firm data regarding its as-yet unconfirmed next iPhone. Despite this, current reports generally speculate that the device will be released in October this year.
Apple declined to comment on the Digitimes' latest production estimates.