Apple's appointment of Burberry CEO highlights the meeting of technology and fashion and its importance for wearable technology.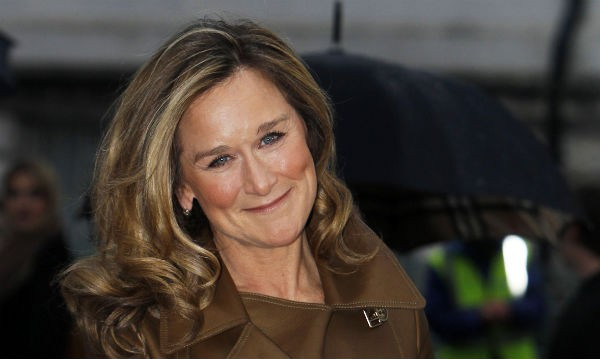 Technology and fashion are at a crossroads. Never before has it been so important for tech to be fashionable, and conversely for fashion to be high tech.
Products like Samsung's Galaxy Gear and Google's Glass may not look like the most fashionable items in the world, but these are simply the starting point for the the wearable technology revolution which is set to sweep both industries.
Apple is seen by many as being at the forefront of design when it comes to gadgets like smartphones, laptops and tablets, but in order to convert that cachet into products like watches or glasses, it will need experience which until now Apple has not had.
With today's announcement that Burberry CEO Angela Ahrendts will be joining the company as head of its retail operations, it is clear that Apple is taking the steps necessary to bridge that gap.
Crossroads
"The fashion and technology industry is at an incredibly interesting crossroad never seen before - it is clear that wearable tech, mobiles and tablets are taking centre stage. Not to mention other key hires by Apple, such as the ex CEO and President of Saint-Laurent, Paul Deneve further testifying to this," said Maani Safa, global innovation director at mobile solutions company.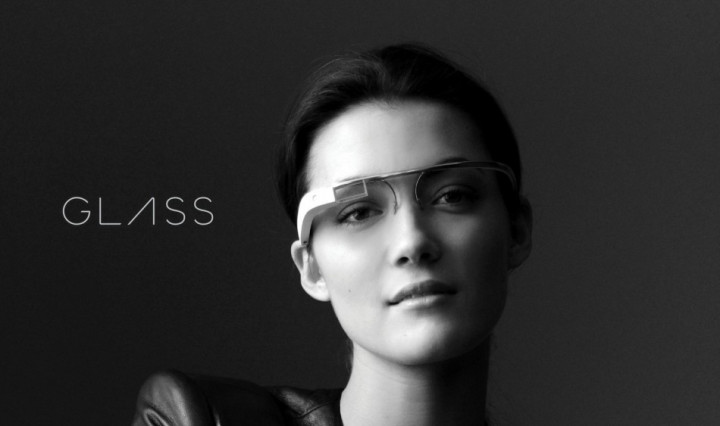 Deneve joined Apple in July stepping down as CEO of YSL to become as head of "special projects."
Safa, who worked with Ahrendts during her time at Burberry, believes she has the skills and experience to help Apple during this transition:
"The British fashion powerhouse Burberry has single handedly been brought back from its knees by Angela Ahrendts.
"Having worked closely with Burberry at Somo it is clear that technology is a clear part of their winning strategy which means Angela's recent move to Apple makes complete sense."
Bold statement
While Apple has not made any concrete announcements about wearable technology yet, in May of this year Apple CEO Tim Cook made a pretty bold statement about the subject clearly indicating Apple's interest:
"It's an area that's ripe for exploration; it's ripe for us to get excited about. Lots of companies will play in this space."
Apple will want to build on the huge success it already has experienced in the consumer technology world, having last month knocked Coca Cola off top spot in Interbrand's Best Global Brands report.
Graham Hales, CEO of Interbrand, London believe that Ahrendts experience will only increase the value of the Apple brand:
"Apple is the number one 2013 Best Global Brand because it has changed our lives - not just with its products but also with its ethos - Angela's experience at Burberry will only enhance that. During her time there, her visionary use of technology to enhance the retail experience generated excitement, loyalty and ultimately, sales."
HP or Alexander McQueen?
Whenever Apple does launch wearable technology, it is sure to draw on the experience of Ahrendts and Deneve not only for the design of the devices but also to help sell them to people yet to be convinced that technology is something you should wear.
As Safa says: "My question back to the public - would you rather wear a Google or HP product across your face, or one made by Burberry or Alexander McQueen?"