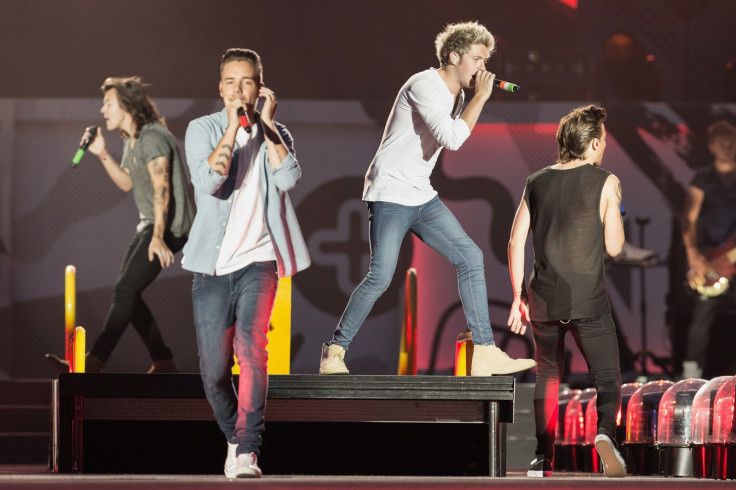 The Apple Music Festival has been axed after a 10-year run at Camden's Roundhouse and Koko. The annual free music event − which has been headlined by acts including Alicia Keys, Ed Sheeran, One Direction and Lady Gaga − will not be returning this year, Music Business Worldwide reports.
The Apple Music Festival – formerly known as the iTunes Festival – launched at London's Institute of Contemporary Arts in 2007, and has seen over 550 artists perform in front of more than half a million fans.
Fans in the UK were able to obtain free tickets for the festival through a ballot-only service on the Apple Music website and through the DICE ticketing app. Those who aren't able to get their hands on the free tickets could watch the performances streamed live on Apple Music.
In 2015, organisers scaled back the month-long concerts to just 10 nights. The final festival had one of the strongest line-ups in the music event's history. Britney Spears, Robbie Willaims and Chance The Rapper amongst others took to the stage.
At the time, Apple's Eddy Cue said: "We wanted to do something really special for music fans this year. The Apple Music Festival is a greatest hits set of ten unbelievable nights featuring some of the best performers on the planet appearing live and interacting directly with their fans on Connect and Beats 1."
While Apple has offered no explanation to why its music festival has come to an end, Music Business Worldwide suggests the move may have been prompted by the company's desire to focus on more visual content and specialised shows like its new flagship show, Carpool Karaoke.
However, the tech giant remains heavily invested in live music having recently partnered shows by Haim and Skepta in London and Arcade Fire in Brooklyn, sponsoring Drake's Summer Sixteen tour, and staging shows by Lana Del Rey.