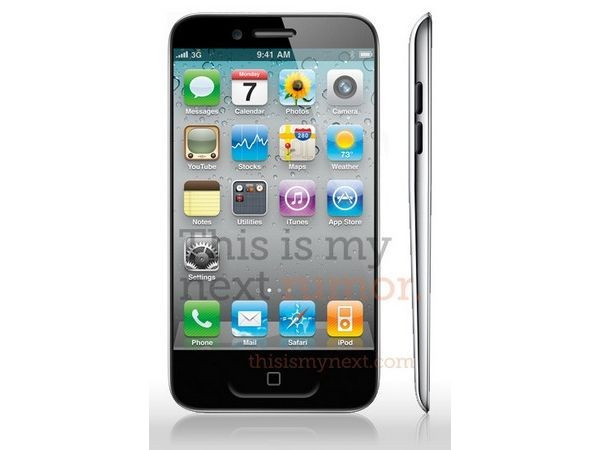 The New York Times' Nick Bilton has added fuel to the iPhone rumour fire, alleging to have inside knowledge confirming Apple's big revelation is mere "weeks away."
Bilton claimed in a report on Thursday that Apple would confirm the existence and release date of its highly anticipated, though still unconfirmed smartphone sooner rather than later.
"We're just weeks away from the announcement of the new Apple iPhone 5, according to an Apple employee who asked not to be named because he was not allowed to speak publicly for the company," read The New York Times' article.
The report went on to cite that another set of unnamed sources had also confirmed the authenticity of previous photos printed by Boy Genius allegedly showing a number of cases designed for the future smartphone.
Bilton's article ended echoing a slew of previous rumours regarding the iPhone 5, suggesting it will house an improved 8-megapixel camera.
The news follows another report by unofficial Apple site 9to5Mac suggesting that as well as announcing the iPhone 5, Apple also planned to unveil a new budget version of its existing iPhone 4 -- commonly referred to as the iPhone 4S.
Despite coming from a respected news outlet, verifying the authenticity of Bilton's report is still difficult. To date Apple has released no concrete information regarding its next entry into the iPhone series.
At the time this article was written Apple had not commented on Bilton's report.