It was a big night of announcements for Apple at its 2015 September event, which saw the new iPhone 6s, iPad Pro and Apple TV being revealed.
During the demonstration for the new iPhone 6s Apple also revealed, then quickly dismissed, something everyone has been speculating about: the Apple car.
Will Apple reveal a car?
There was a split second of excitement as Craig Federighi, senior vice president of software engineering, who was exhibiting the use of 3D Touch technology went through a list of emails and highlighted one that read: 'Check out my new Apple ride'. You could literally feel everyone watching twitch. "I've been hearing things about this on the internet so I better check it out, maybe take a little peek to make some news here today" Federighi said. Could it be?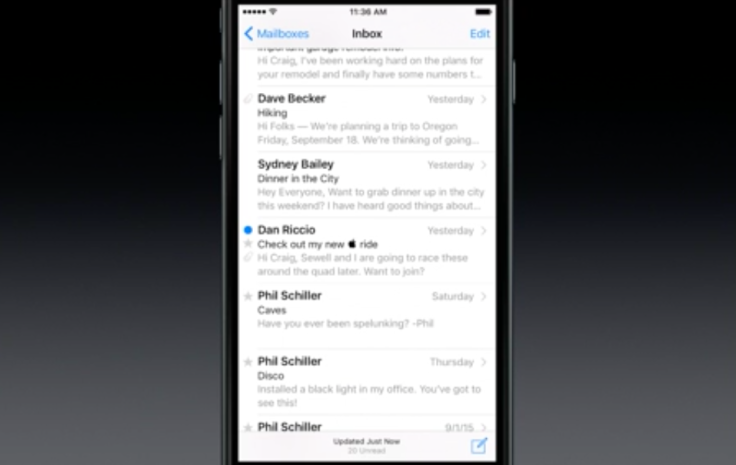 No. It was just Apple trolling all the rumourmongers as the email linked through to an image of a unicycle and Federighi then promptly used the function of 3D Touch to 'send it on its way to the trash'. A few faint laughs followed.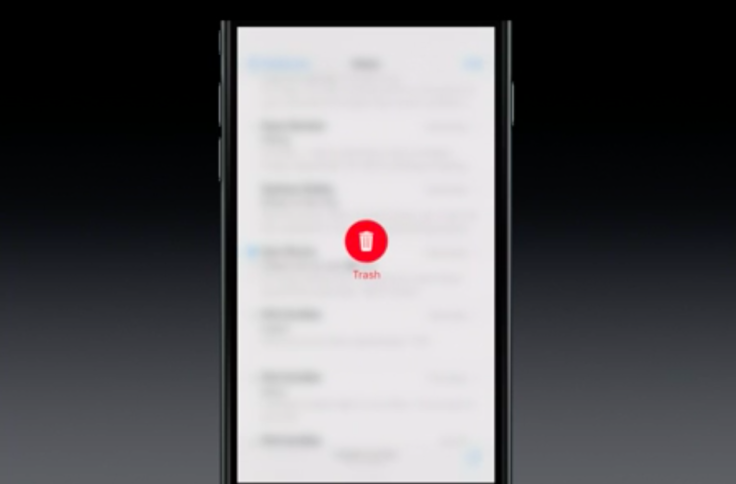 So what can we read into this? Apple clearly knows everyone has been talking about its intentions for a car of some kind and they have been hiring big names everywhere from Tesla to Volkswagen as well as software developers for autonomous vehicles. This dismissal from Federighi is more likely a quelling of over-excited rumours than actually showing the world they are binning the idea. But they like to tease us and only served its purpose to get us talking about it. Like now.
We expect Apple to make the move into driverless vehicles in the future but we could be looking at the good part of a decade before we get as much as a sniff of a leaked image. It won't be easy to keep this under wraps so well in advance of a "one more thing..."