Apple has been ordered by a Chinese court to pay compensation to eight writers and two companies for violating their copyrights, after the iPad maker sold unlicensed versions of their books online.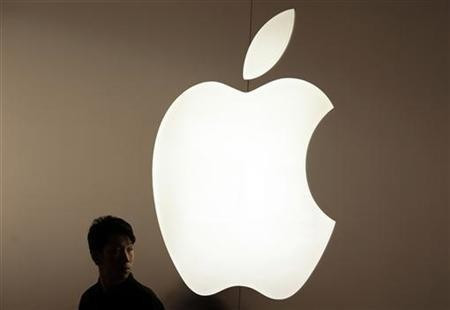 The Beijing No. 2 Intermediate People's Court ordered Apple to pay 1.03m yuan (£100,000) in compensation, after applications containing unlicensed versions of the plaintiffs' books were spotted on the App Store; the eight writers and two companies added that these books had been downloaded in great quantity, resulting in large economic losses.
Grouping together eight lawsuits filed by the authors and their publishers, the plaintiffs had hoped for 12m yuan but, despite agreeing with their case, the court reduced this to just over one million.
It was ruled that Apple had violated the plaintiffs' "right of communication through information networks," an element of Chinese copyright law, by providing apps that contained unlicensed versions of the books.
Carolyn Wu, an Apple spokeswoman in China, said the company "takes copyright infringement complaints very seriously," adding: "We're always updating our services to better assist content owners in protecting their rights."
In a separate case in September, another Chinese court ordered Apple to pay compensation of £52,000 to the Encyclopedia of China Publishing House for copyright violation, although the iPhone maker has appealed against the decision.
Earlier this year Apple faced another Chinese lawsuit, this time from technology firm Proview, which claimed it owned the rights to the iPad brand name in China; the dispute led to iPads being removed from sale in some parts of the country, but in July the case was settled when Apple agreed to pay $60m to Proview.