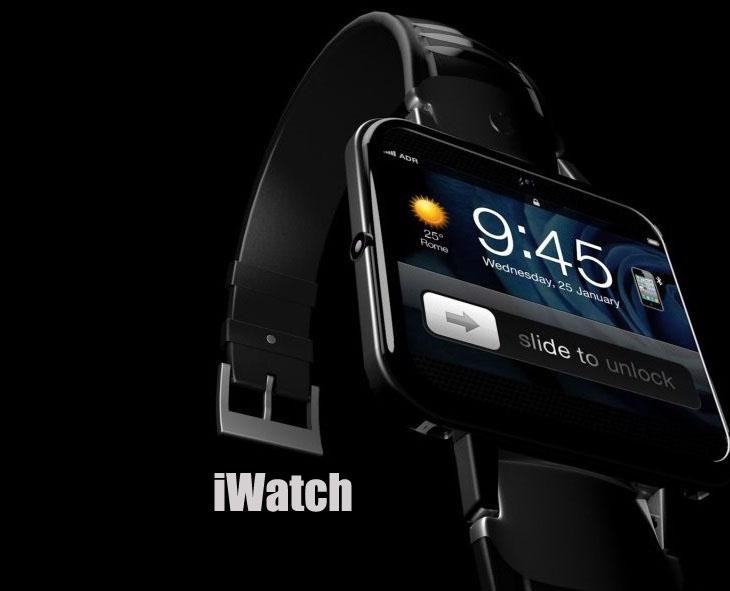 Apple has hired a senior executive from Swiss luxury watch brand Tag Heuer as it prepares to launch its iWatch.
Tag Heuer, a unit of luxury goods group LVMH, said its vice-president for sales, Patrick Pruniaux, is leaving the company on 7 July to join Apple. His role at Apple has not been revealed.
Apple is expected to launch the iWatch in the autumn, foraying into the personal luxury goods market.
The iPhone maker's rivals including Google and Samsung have already launched wearable fashion products, as the smartphone market becomes increasingly saturated.
Just like its smartphones, Apple wants its iWatch to be stylish and good-looking.
Earlier, the company hired Angela Ahrendts from Burberry as its new retail chief. In 2013, it hired Paul Deneve, CEO of French luxury label Yves Saint Laurent, who is rumoured to be working with the iWatch division.
Jean-Claude Biver, head of LVMH's watch brands, told CNBC that the new role represents a great opportunity for Pruniaux.
"If it had been a direct competitor, I would have felt a bit betrayed, but if he goes to Apple I think it is a great experience for him," Biver said.
Apple is preparing to launch an iWatch which is expected to have multiple health and fitness sensors and access to features such as messages and notifications through integration with the iPhone and iPad.