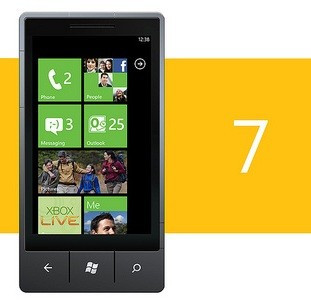 Having been dethroned as king of the phone makers, Nokia has put all its eggs in one basket, tying its future to Microsoft's underdog Windows Phone OS, tech analysts say.
The news comes just after Nokia revealed a dramatic drop in profit in its recent quarterly financial statement. The drop was reportedly thanks in no small part to a massive 38 per cent decrease in the company's sales of "smart devices" over the course of the last year.
According to Nokia and Apple's latest financial statements, Nokia is now trailing behind Apple in smartphone sales. The Finnish phone maker reportedly shifted 16.8 million units while Apple managed to sell 17.1 million iPhones.
The news was made doubly damning as research firm Gartner has issued a new report suggesting devices running Google's Android OS may have doubled their share of the smartphone market -- even before numerous phone makers, including Samsung, release their reports.
In Bed With Windows Phone
The news of Nokia's slump comes just before the company is set to release its new series of Windows Phone Mango devices.
The new range, the first of Nokia's new series of phones, will be the latest step in the company's move away from its own Symbian OS.
Nokia's Windows Phone device, commonly codenamed Sea Ray, is expected to make an appearance at the company's Nokia World event in London next week.
Despite Nokia and Microsoft's optimistic tone regarding Windows Phone, analysts remain split regarding the OS future -- and by extension Nokia's future.
The ongoing failure of Microsoft's Windows Phone OS has also been credited as once of the company's biggest blunders in recent memory.
Since its Windows Phone 7 Microsoft has pushed the OS harder than ever, investing vast amounts of both time and money. Despite Microsoft's efforts, external market analysts have uniformly reported at best a minor growth in the OS' market share.