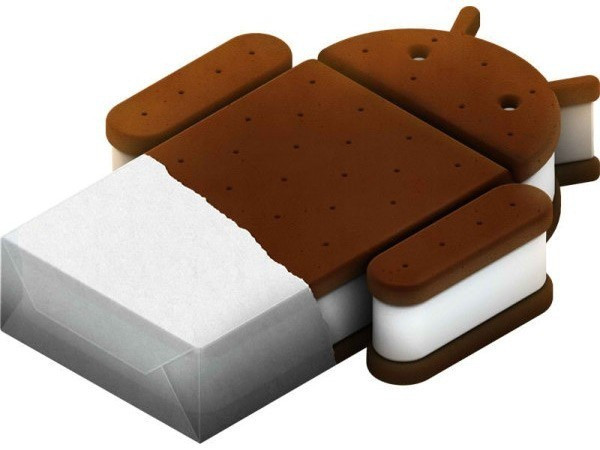 Following widespread grumbling amongst Apple fans at the company's decision to release the iPhone 4S, not the iPhone 5, analysts have begun to question whether Apple's loss could turn into Google's gain.

Apple iPhone 4S Disappointment
The slew of negative responses to the iPhone 4S began the moment Apple unveiled the device. The comments generally appeared on a number of social networking sites. Within them there was a common theme indicating they would only be interested in upgrading to the iPhone 5, not 4S. "Where's the iPhone 5?" Read one fan's comment, followed by "wow no iphone 5 ? ..... disappointed :("
Following the initial comments, a number of more direct messages appeared indicating previous fans of the iPhone series would not buy the new iPhone 4S. "Apple Inc. should be kidding right? iPhone 4S (for ASS)," read one comment. "Just lost 2 customers from my household..." promised I slightly more articulate consumer.
Google's Android Ice Cream Sandwich
With the unenthusiastic reception of the iPhone 4S, a number of analysts and critics have begun to question whether consumers will turn from Apple and wait for the slew of high-end Android smartphones.
Citing the high number of devices currently rumoured to run the company's new Ice Cream Sandwich OS the critics have indicated that evidence suggests Google may release its next OS, called Ice Cream Sandwich, around the same time as Apple's iOS 5.
Most recently, according to a report from Jaxenter, Notion Ink CEO Rohan Shravan had confirmed to it that the updated Android OS would be launched in late October.
The news followed a previous rumour suggesting an October or November release date for the new OS version. The rumour suggested that Google Chairman Eric Schmidt had let slip that the next major update to the Android OS would be shipping out in October or November.
The slip reportedly occurred while Schmidt was speaking to Salesforce.com CEO Marc Benioff at the Dreamforce conference. "We have a new operating system, internally known as Ice Cream Sandwich for some reason, which is being released in October, November," AndroidandMe.com reported Schmidt as saying.
The evidence has since been taken as proof that a number of high-end Android powered devices, including the highly anticipated Nexus Prime, will be released shortly after the iPhone 4S -- leading critics to believe that the consumers may shun the 4S in favour of a higher-spec Android device.