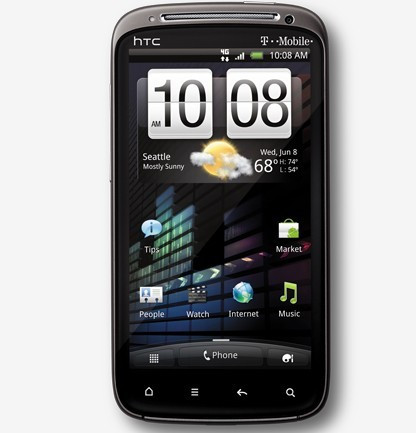 While its legal para-troopers continue their assault on Samsung's gates, iPhone maker Apple has opened up a new front, hitting the ITC with yet another complaint, this time about HTC.
Apple reportedly filed the complaint with the U.S. International Trade Commission, once again claiming that HTC's smartphones infringed on several of Apple's patents.
Like all its previous complaints Apple has requested that the ITC block the import of all HTC "personal electronic devices" to the country -- including its popular Sensation and Desire smartphones.
Apple has not released details about what exact parts or devices its complaints against HTC pertain to. The complaint is set to be heard 5 August this year.
HTC has not commented on Apple's latest complaint against it.