Apple iPhone 4S to Steal Samsung Galaxy Nexus Thunder IDC Predicts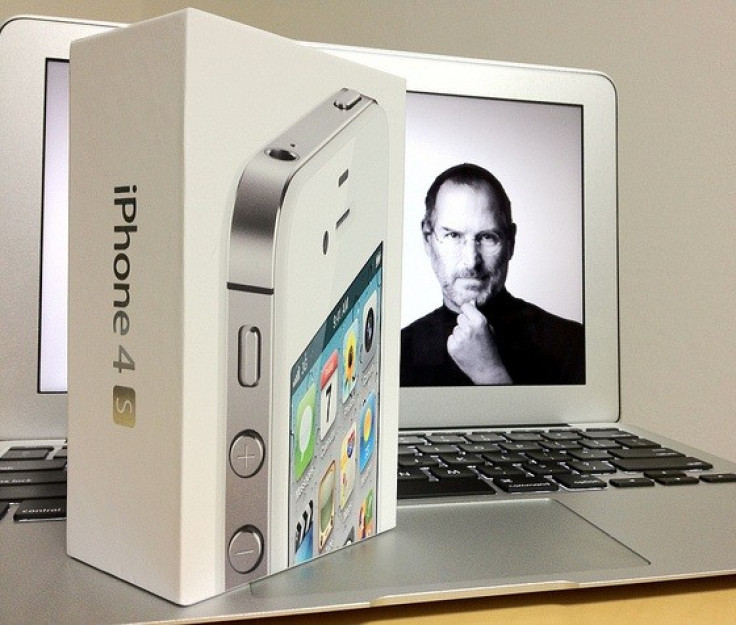 New research has emerged suggesting that while Samsung may have won the battle this quarter, it will be Apple that wins the war, predicting its iPhone 4S will outsell Samsung's next range of Galaxy smartphones.
The new research stemmed from the International Data Corporation (IDC). Running in-line with the figures posted in Samsung and Apple's quarterly statement, the IDC confirmed Samsung was the world's top smartphone maker.
The IDC reported that Samsung had beaten Apple to become the new leader in the worldwide smartphone market, boasting in-excess of 20 million device shipments for the first time in its history.
Samsung's expanded range of devices was highlighted by the IDC as a key reason for the growth.
"Samsung's ascendancy to the leadership position is the direct result of its broad and deep product portfolio," commented Ramon Llamas, senior research analyst with IDC's Mobile Phone Technology and Trends team.
"Ever since the first Galaxy device launched last year, the company has aggressively expanded and refreshed its selection to include the latest innovations and most popular features. At the same time, its line-up of bada-branded smartphones has earned a welcome reception within key markets."
Despite the impressive growth enjoyed by Samsung, the IDC was quick to highlight its belief that the tech-giant would struggle to maintain its lead over Apple.
Like numerous other analysts, the IDC's new paper suggested sales of Apple's iPhone suffered a marked decline due to the looming presence of the iPhone 4S. With the new iPhone now out, IDC researchers predicted a new boom in iPhone sales, both of the 4S and older re-priced models, such as the iPhone 4 and iPhone 3GS.
"At the same time, Samsung's position will be a challenge to maintain, both in the fourth quarter and beyond," commented Llamas. "Apple's fourth quarter launch of the iPhone 4S and lower pricing of older models will certainly boost volumes."
The IDC's prediction comes just as Samsung confirmed the release date of its flagship Galaxy Nexus smartphone.
© Copyright IBTimes 2023. All rights reserved.