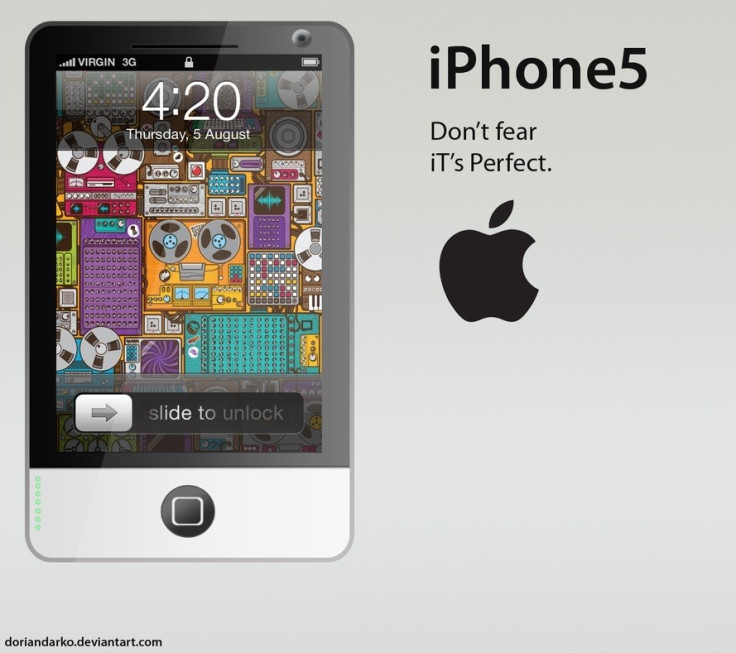 Adding to what can only be described as the biggest game of Chinese Whispers ever played by the world's media, new rumours once again suggest a September release for Apple's highly-anticipated iPhone 5 smartphone.
According to a report from an Italian phone website, the iPhone 5 will finally be officially announced next month -- to date even the name iPhone 5 is simply the product of accumulated rumours.
The same report followed the current rumour trend speculating that the smartphone would be released on 5 September.
Tech site Computer World posted a similar claim earlier today again reporting that the iPhone 5 was scheduled for 5 September U.S. release.
Running in tandem with the two rumours, tech blog Boy Genius reported that U.S. telecoms company AT&T had begun prepping its employees for a September launch. The report indicated that Apple was in the process of hiring extra staff for its stores to deal with the inevitable iPhone 5 consumer riot.
The report isn't the first to take recent Apple Store openings as an indication of a late August, early September iPhone 5 release. Earlier this month a similar job post on Reed Recruitment led to a similar rumour frenzy by the world's media.
As always Apple declined to comment on the authenticity of any of the rumours.