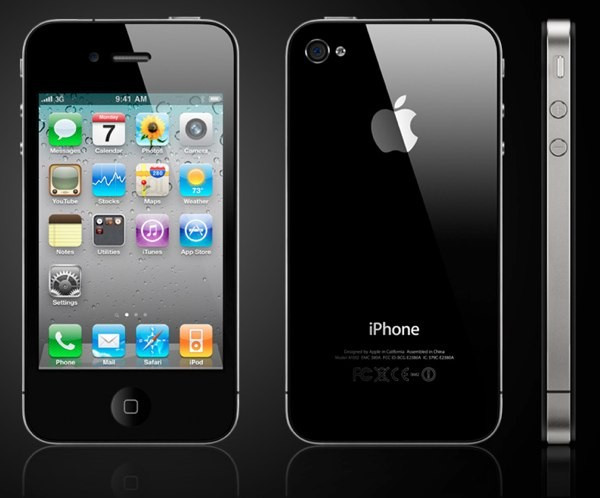 A recent report indicates that Apple's highly anticipated iPhone 5 will include a new iOS 5-run voice control feature.
The voice control feature was reportedly unearthed when the unofficial Apple blog 9to5Mac discovered a new feature entitled "Assistant" within iOS 5's software development kit (SDK).
Upon speaking to unnamed sources, the blog reports that Assistant was a new feature intended to let users control and navigate the company's as yet unreleased and unconfirmed iPhone 5 smartphone.
The blog indicates that as well as allowing iPhone 5 users to control the device's call and text features, it would also allow them to make more complex requests using only their voice.
The report highlights Apple's previous acquisition of tech company Siri as further proof of its claim. Apple bought the company in April last year. Before the acquisition, Siri made an app called "Siri Personal Assistant."
Using "speech to text" technology, the app would allow smartphone users to ask and receive answers from their device for complex questions such as "where is the best cinema near me."
According to 9to5Mac, in a similar way to the Siri-made app, "Assistant uses your voice input and other information like your contact names, song names, and location to understand your requests. This data will be sent to Apple to process your request and to improve Apple products and services."
If true, the inclusion of voice control will be a surprise addition to the new iOS. Apple did not make any mention of voice control for its new iOS 5 mobile operating system at this year's WWDC.
As always Apple has declined to comment on the authenticity of the blog post's claims. The company is yet to release any firm data on its next iPhone -- even the name iPhone 5 is simply the product of the ongoing game of Chinese Whispers being played by the world's media.