Apple's highly anticipated next-generation iPhone (iPhone 5S) is expected to be unveiled at a special media event on 10 September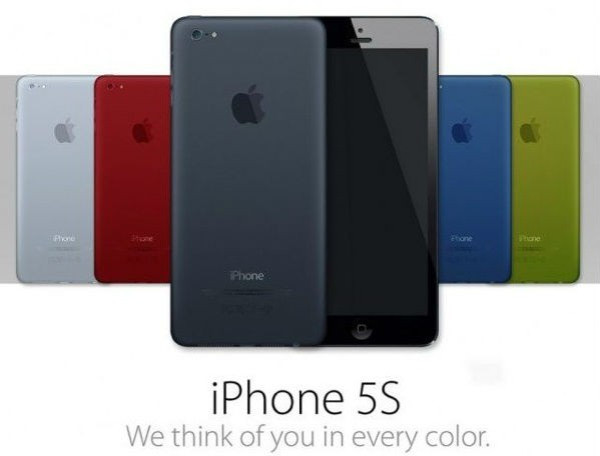 According to AllThingsD citing unnamed sources linked to the company, it is ascertained that Apple's new Mac OS X (aka Mavericks), and the long-rumoured Apple Television or smartwatch project (iWatch) may not make their debut at the high-profile event in September. However, a budget iPhone model dubbed the "iPhone 5C" is also expected to be unveiled at the event.
The purported iPhone 5S prototypes look identical to the iPhone 5, as revealed in the recently leaked photos from Vietnamese site - Tinh te. In addition, the new iPhone is expected to feature camera and processor enhancements as well as a fingerprint sensor.
As SlashGear points out, the recently leaked photos of the forthcoming iPhone suggest a few minor changes such as dual-LED flash on its back, noticeably better body-design layout and detailing, a smaller lens opening for the front-camera with a slightly higher position on top than earlier models and single hole for earphone speaker with a single sensor.
Furthermore, the next-gen iPhone is likely to run iOS 7 out of the box, as Apple releases a new iOS platform with every new iPhone. The latest release date speculation is in line with earlier rumours that Apple will hold an iPhone event in September, following the company's fourth quarter guidance.
In addition, it must be noted that the 2012 iPhone event also happened in early September, while history suggests Apple always favours Tuesdays. If the past is any indication, the latest iPhone speculation cannot be ruled out.