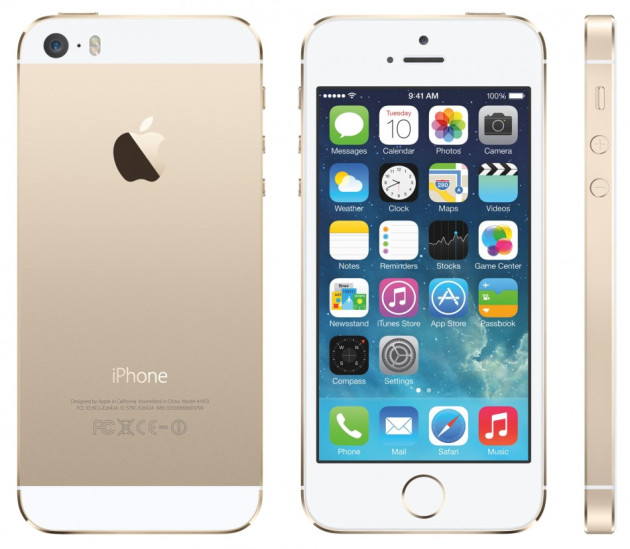 Looking to capitalise on its successful iPhone trade-in programme in the US, Apple has announced a trade-in programme for iPhone customers in the UK via the Online Apple Store as well as retail stores across the country.
The trade-in programme enables iPhone users to cash-in their old iPhones for reuse and recycling and receive a credit gift card that could be used for purchasing the new iPhone or another item from Apple's store.
The in-store trade-in programme has been introduced in the UK for the first time to encourage customers and help the cause of protecting the environment.
"iPhones hold great value. So, Apple Retail Stores in the UK are launching a new program to assist customers who wish to bring in their previous-generation iPhone for reuse or recycling," an Apple spokesperson has said.
"In addition to helping support the environment, customers will be able to receive a credit for their returned phone that they can use toward the purchase of a new iPhone."
The iPhone trade-in programme is now available via the online UK Apple Store, wherein the credit received cannot be carried forward and must be spent immediately for the purchase of a new iPhone.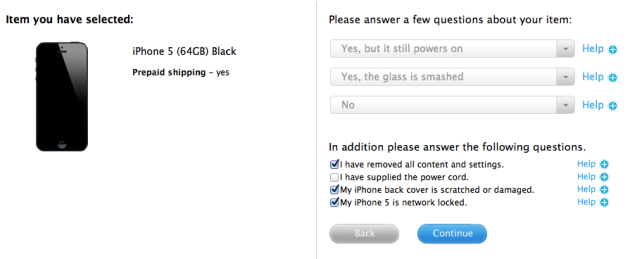 Customers can receive instant price quotes for the device being traded by just selecting the device brand and model and answering a few simple questions describing the working condition of the device. For instance, liquid-damaged devices and phones with cracked screens will have lower resale value.
Apple clearly notifies its customers that the Reuse and Recycle Programme in the UK is exclusively run by Dataserv GmbH and Apple has no share of responsibility in the process.
The shipping option for older iPhones is available only via online trade-in schemes and is not applicable to the in-store trade-in programme. The trade-in price quotes might vary from one trade-in service to another and customers must do their own research before opting for either online or the in-store trade-in programme.
The unlocked 16GB iPhone 5s costs £549, while the high-end 64GB model sells at £709. As iPhone Hacks notes, if you are going for a trade-in with a 16GB iPhone 4S, it might fetch you a discount card worth £112.5, while an iPhone 5 of the same storage capacity will yield you a discount of £165 on your new iPhone.