Analysts Predict iPhone 5 Will Double Apple's Smartphone Market-Share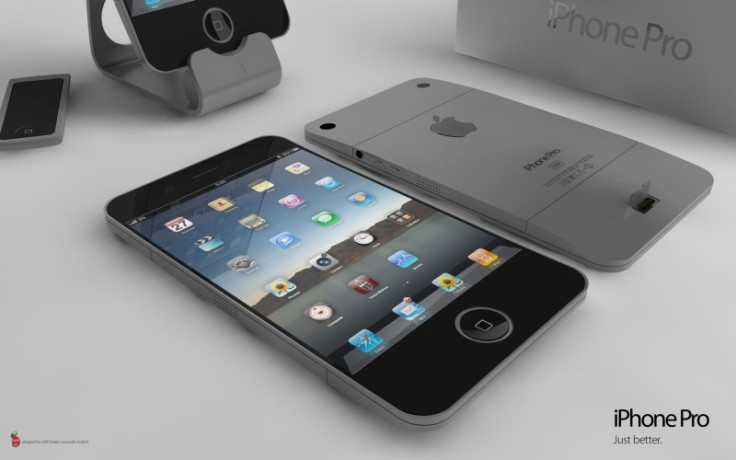 A new report suggests that Apple's as-yet unconfirmed iPhone 5 smartphone could potentially double Apple's current market-share.
The investors report was released yesterday by Gene Munster analyst Piper Jaffray. It suggested that despite the lack of official word from Apple regarding the iPhone 5, the current levels of interest surrounding it indicate that the product will be the company's best-selling smartphone to date.
Munster made the claim after surveying a sample of 216 mobile phone users. The company reported that of those surveyed 29 per cent currently own an iPhone while only 17 per cent own an Android Handset.
Further to this, 94 per cent of those surveyed indicated that they would buy another iPhone while only 6 percent planned to get another Android device. Additionally, 47 per cent of those currently using Android suggested an intention to switch to Apple's iPhone.
The paper went on to state that among current Verizon customers without an iPhone, 55 per cent were planning to buy one, 74 per cent of which were specifically waiting for the unannounced iPhone 5.
The news is particularly impressive given that Apple is yet to offer any official word on its next iPhone handset. To date the company has remained tight-lipped regarding its next entry into the iPhone franchise -- even the name iPhone 5 is simply the creation of the world's media.
According to Munster the already high-levels of interest indicate that even with the current lack of information, the research firms previous 22 million sales estimate for the iPhone 5 may indeed be too conservative.
Apple has since declined to comment on the new reports findings.
© Copyright IBTimes 2023. All rights reserved.