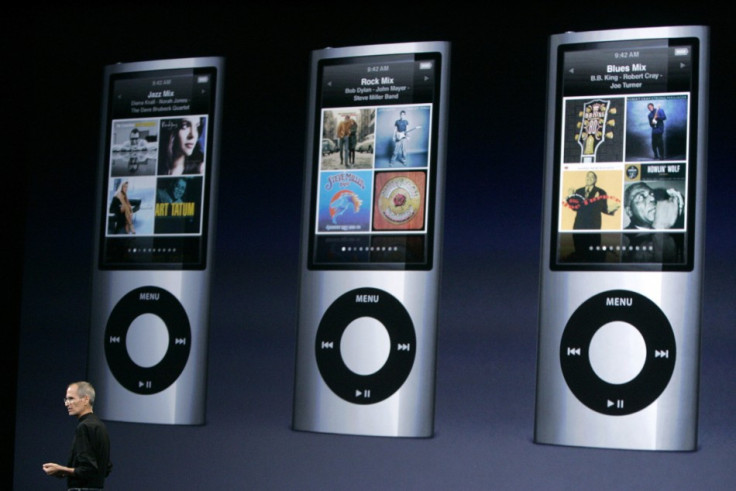 During a company conference call regarding Apple's third-quarter earnings, Apple representatives indicated future plans to end its long-running iPod series of MP3 players.
The revelation came when Morgan Stanley analyst Katie Huberty asked why, despite the company's hugely successful third quarter, Apple was predicting such "soft" fourth quarter results. In answer to the question Apple representatives cited a planned "future product transition" at the end of the quarter -- roughly September time.
Apple Chief Financial Officer Peter Oppenheimer went on to clarify that the company was still predicting high year-on-year sales of Apple computers, iPhones and iPad's. The only product the company foresaw future declines in was its iPod Mp3 player, which this quarter suffered a 20 per cent decrease in sales.
Following up his initial comment, Oppenheimer clarified: "As we announced at WWDC, we have a lot going on in the fall with the introduction of iOS 5 and iCloud. We also have a future product transition that we're not going to talk about today, and these things will impact our September quarter."
One of the main conclusions drawn from the statement is that Oppenheimer was referring to the WWDC announced iOS 5's release.
Another similar theory speculated about the company's new iPhone -- commonly referred to as the iPhone 5 -- which is also rumoured to be set for a September release.
Another stipulates that as well as the above, Oppenheimer was referring to the discontinuation of the company's iPod device.
In its third-quarter Apple saw sales of both its iPhone and iPad devices nearly double. The fact that Apple's iPod devices suffered a marked decline has led many to question just how much longer Apple will be willing to invest in the products future.
As well as the revelation of a future product transition, the call also revealed certain details about Apple's plans for its iTunes service. When asked why the service had so few movie titles available, Oppenheimer responded: "Look for some more content later this quarter across the various stores... We have some neat stuff coming."