Apple is planning one of the largest changes to the iTunes media service since its 2003 debut, unnamed sources close to the project have revealed.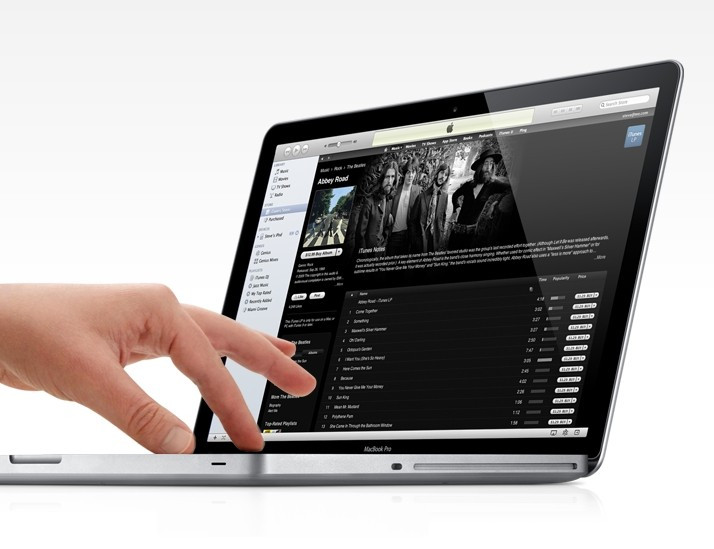 The overhaul will change the way iTunes works to integrate the online store further with its iCloud file-storage service, "people with direct knowledge of the matter" told the Washington Post.
The changes will affect how users find new material and how they access the content they already own across Apple devices, one source said.
That could include getting record labels to agree to let users send songs to their friends with no fee for playback, allowing artists to be discovered.
Apple is also reported to have asked record labels to provide additional media content such as videos and artist photos.
Apple is expected to unveil the updates before the end of 2012.
Closer integration with iCloud would allow Apple users to access their music, videos and downloaded apps across multiple Apple gadgets.
As well as unveiling the Nexus 7 tablet, Google this week showed off its Nexus Q home media centre. The Nexus Q allows users to play any content stored online in their Google Play account through the device's speaker or via the TV.
Apple also faces competition from online retailer Amazon, which offers access to Amazon Appstore and Prime content on its Kindle Fire tablets.
Apple's update would bring iTunes in line with those rival cloud-based services.
iTunes contains more than 28 million songs and 45,000 movies and accounts for $1.9bn (£1.2bn) of Apple's quarterly revenue.
While that is a small part of the overall $39.2bn revenue last quarter, the use of iTunes is crucial to lock users into the Apple brand and its products.
Apple expanded iTunes access to 12 more countries in Asia this week, including Hong Kong, Taiwan, Thailand, Malaysia and Singapore.
It has yet to launch a version of the service in China and India.
Update: Apple UK responded by saying, "We don't comment on speculation."
Must Read: