Paul Deneve has swapped haute-couture for high-tech as he joins Apple as head of "special projects."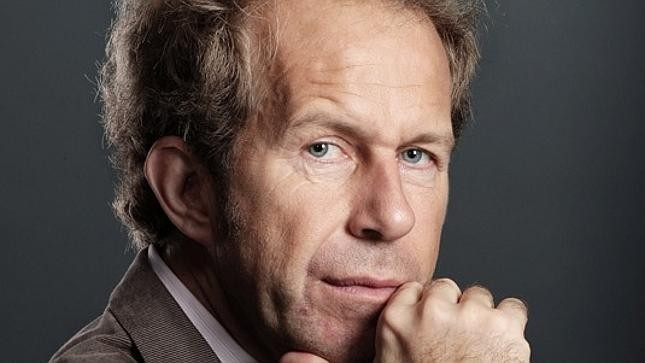 The surprise move was confirmed by Apple on Tuesday night after Deneve stepped down from his position as CEO of fashion label Yves Saint Laurent, after just two years at the company.
In a statement, Apple said: "We're thrilled to welcome Paul Deneve to Apple. He'll be working on special projects as a vice president reporting directly to Tim Cook."
While Apple is clearly not saying what Deneve will be working on, the company has been strongly linked with the development of a smart watch, dubbed the iWatch. Indeed last month Apple applied for an iWatch trademark in Japan, which is still to be approved.
Apple is said to have a team of 100 engineers working on the iWatch project which is being overseen by design guru Jonny Ive.
Background
Deneve's background in fashion could help give Apple's smart watch the edge in terms of wearability and design over competitor watches from companies like Samsung, Sony, Pebble and Microsoft - some of which have been announced with others still to be revealed.
Deneve's CV is replete with fashion experience, but the 52-year-old Belgian has some previous experience with Apple, having worked with the company in Europe for seven years in the 1990s in the sales and marketing departments.
While a position in the iWatch team is one possibility, Deneve could also be in line to take over as head of Apple's retail operations, a position which has been vacant since Briton John Browlett was ousted from the company last year, less than 12 months after he took up the position.