Apple iWatch to Feature Wireless Charging When Released in October 2014
Apple is expected to launch its smartwatch - called the iWatch - with wireless charging in October 2014, along with the iPhone 6.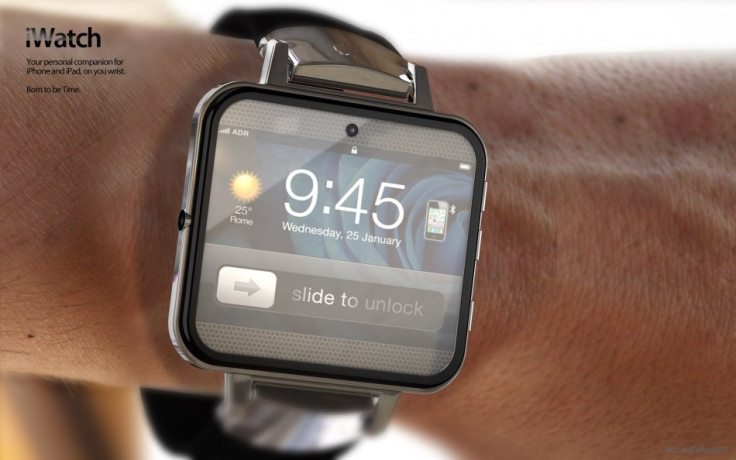 The mythical iWatch from Apple has been rumoured for quite some time but as is Apple's way, we have had no official confirmation that it is even working on the wearable tech.
However reports this year suggest Apple has a team of 100 engineers working on the project and CEO Tim Cook has said the whole wearable tech market is "ripe to get excited about."
The latest news to emerge about the iWatch come from Chinese website C Technology, which quotes inside sources at Apple saying the wrist-worn computer will be launched in October next year, alongside the iPhone 6.
The report suggests Apple is making good progress with the development of the watch, and it is likely that Apple will only launch the product if it is 100% happy with it. This is not the case for Samsung, which launched the Galaxy Gear this year to widespread negative reaction from customers and critics alike.
Wireless charging
C Technology says the current iWatch prototype uses a tiny 100mAh battery (typical smartphone batteries are between 2,000mAh and 3,000mAh) which can be charged wirelessly from up to one metre away from the charging station.
The reports notes the small size of the battery and suggest the final product will have a much larger battery. Good battery life will be key to making the product a success as people will not want to charge their smartwatches every single day - like they now charge their smartphones.
© Copyright IBTimes 2023. All rights reserved.