An internal system configuration file in Apple's OS X Mountain Lion operating system suggests that the next iMac and Mac Pro may lack built-in optical drives.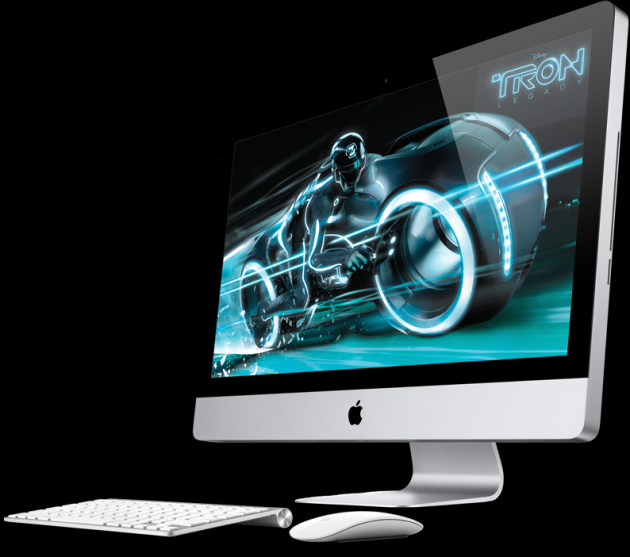 Apple Insider has discovered a system preferences file that reveals which Mac model versions have the ability to support an optical boot disc or a USB flash drive volume. All current Macs will boot into OS X via USB drive or optical disc. The latter option, however, is not available for two models mentioned in the plist file that have not yet been released: MP60 (sixth-generation Mac Pro or MacPro6, x) and IM130 (13-generation iMac or iMac13, x).
Apple Insider notes that Apple's chief executive Tim Cook has confirmed that the company would not be dropping the Mac Pro. Tim Cook's e-mail to a customer states: "Our Pro customers like you are really important to us. Although we didn't have a chance to talk about a new Mac Pro at today's [WWDC] event, don't worry as we're working on something really great for later next year. We also updated the current model today." Perhaps Apple has plans to make a significant change to its Mac Pro model.
The site claims that the removal of the optical drive could save space and allow the iMac to be thinner. For the professional Mac Pro, meanwhile, Apple might rethink its usage of bulky and slow optical drive devices in favour of Solid-State Drive (SSD) and Redundant Array of Independent Disks (RAID) options.
"By ditching the need for a built-in optical drive, Apple can not only make new Macs smaller, thinner and more energy efficient, but will also increase their overall reliability, as optical drives become one of the last complex physical mechanisms inside computers," explains Apple Insider.
Apple has already ditched the optical drive on its top-of-the-range pro laptop, the MacBook Pro with retina display.