Apple has become only the second company in history to have a market capitalisation of over $600bn (£380bn) joining Microsoft in that exclusive club.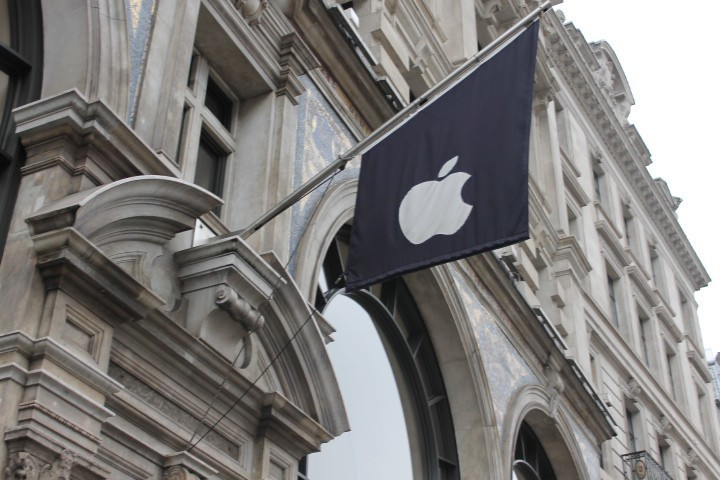 Apple passed the milestone this morning as its shares rose to a 52-week high of $644 which was enough to tip it over the $600bn mark. The only time another company has reached this milestone was back in December 1999 when Microsoft hit a market capitalisation of $604bn. At the time of publication Apple's share price had dropped back to $631 with the market capitalisation set at $591bn.
It was only one month ago that Apple passed the $500bn market capitalisation mark and has quickly seen its share price grow on the back of the launch of the new iPad and continued rumours regarding the iPhone 5 and the possibility of an Apple TV or iTV.
Last week a veteran Wall Street analyst predicted that Apple's share price would pass the $1,000 mark in the next 12 months. Brian White, analyst with Topeka Capital Markets, said: "Apple fever is spreading like wildfire around the world and we see no end in sight to this trend."
Should Apple's share price rise to this incredible figure, then a market capitalisation figure of $1 trillion is not out of the question. Apple is already the largest company in the world, well ahead of the likes of oil behemoth Exxon, which held the position of world's most valuable company for a long time.
Apple recently announced its first shareholder dividend for 17 years as well as a stock repurchase scheme after investors demanded the company do something with its stockpile of cash which stands at around $100bn.
With Apple expanding into regions such as China, India and Brazil it is hard to see where this massive growth will end and a market capitalisation of $600bn may soon seem like a tiny milestone on the way to world domination.