Apple has invited journalists to a media event scheduled to take place on 23 October, where it is expected to announce the iPad mini.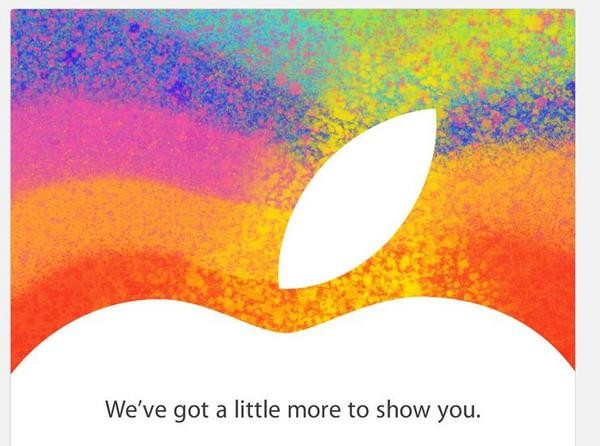 Widely rumoured for months, the iPad mini is expected to have a 7.85in screen, A5 processor and be priced at around £200 - half that of the full size iPad. Apple's event will be held at the California Theatre in San Jose.
As always, the invitation doesn't give much away, but the message says "We've got a little more to show you", and we take that to mean a new, smaller product.
Alongside a pint-sized iPad, Apple is also expected to announce an updated version of the full-size 9.7in tablet, with the addition of the new Lightning dock connector - as seen on the iPhone 5 - and support for EE's 4G network in the UK.
The current iPad works on all 3G networks in the UK but, while Apple makes 4G iPads for America and other countries, the model currently sold here will not work with EE's of any other provider's 4G networks.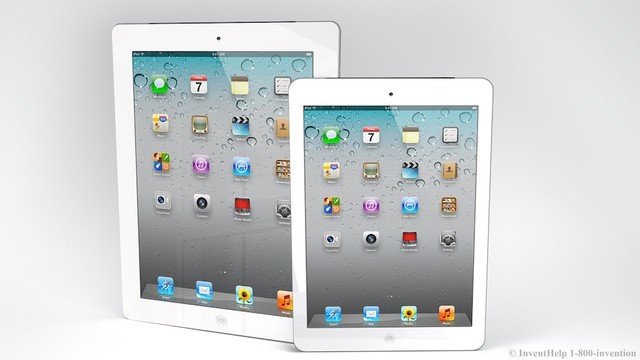 Apple is expected to give the updated 3rd generation iPad a 1800MHz band so it can connect to EE's 4G network, which launches on 30 October, but this new model will still not work on Vodafone and O2's upcoming 4G networks due later next year, because they will operate on different bands.
With stiff competition from the Amazon Kindle Fire and Google Nexus 7, the iPad mini will have to be aggressively priced if it is to be the most popular small tablet this Christmas.
Alongside a new iPad, Apple is also expected to show off a new 13in MacBook Pro with Retina display, and maybe even a redesigned iMac and Mac Mini, too.
The media event, expected to be headed by Apple CEO Tim Cook, takes place at 10am PST, which is 6pm UK time and IBTimes UK will be providing a live blog as the announcement takes place, followed by news stories on everything Apple has to say.
Must Read: