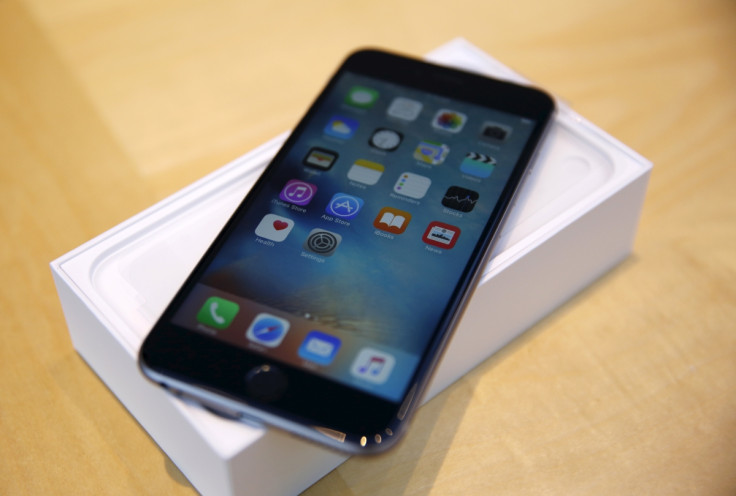 Apple has been ordered to pay the University of Wisconsin-Madison damages exceeding $234m (£151m) after the tech giant lost a patent case. A US jury ruled that Apple had infringed on a patent owned by the Wisconsin Alumni Research Foundation (WARF), the patent licensing arm of the Wisconsin university, when it used processing technology in the 2013 and 2014 iPhones and iPads. The microchip technology boosts the performance of computer processors.
The jury sided with the university research association on all nine claims in the case on Tuesday and dismissed Apple's argument that the patent was invalid, according to Bloomberg. The federal court in Madison, Wisconsin awarded the substantial damages at the end of the trial ended Friday.
The WARF had originally requested Apple pay damages of around $400m (£259m). But the jury in the case decided that Apple should pay a little more than half of that amount. Apple will now take the case to the court of appeals, according to the BBC.
Wisconsin university computer sciences professor Gurindar Sohi attended the federal court for the decision. "For Dr. Sohi, I hope you felt that your invention was vindicated,'' US District Judge William Conley said.
Carl Gulbrandsen, managing director of the Wisconsin Alumni Research Foundation, said: "This is a case where the hard work of our university researchers and the integrity of patenting and licensing discoveries has prevailed. The jury recognised the seminal computer processing work that took place on our campus.''
The University of Wisconsin sued Intel over the same patent in 2008. That case was settled out of court for an undisclosed sum. Last month, WARF launched a second lawsuit against Apple, targeting the company's newest chips and devices, the iPhone 6S and 6S Plus, and iPad Pro, Bloomberg reported.