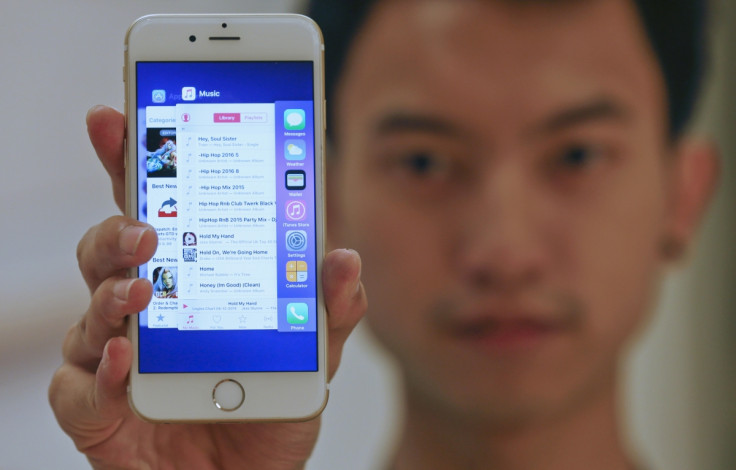 Apple's latest mobile operating system iOS 9 is currently seeding to iPhones and iPad users across the world. The OS comes with a brand new Apple News app that eliminates the aged Newsstand application that is available by default only for users in the US.
Users in other countries are forced to change their regional settings to US in order to use the newer Apple News app. Changing regional Settings to US changes all currency and measurement units to US standards which is likely to be a potential barrier as far as use of localised region-specific metrics are concerned.
However, now a new iOS 9 jailbreak tweak has been discovered which lets iPhone and iPad users residing outside the US use the Apple News app without changing the regional settings. The jailbreak tweak workaround called NewsofTheWorld is available for those who have jailbroken their Ios 9 device.
Upon installation, NewsOfTheWorld does not tweak regional settings of Apple's iDevices and users can download the jailbreak tweak from the BigBossrepo in Cydia. An important aspect here is that users should reboot their iPhone/iPad at least twice to get Apple News running without geographical constraints.
Yet another iOS 9 jailnbreak tweak discovered recently emulates 3D Touch on older iPhones. It is called Forcy and is available for download for free from the Cydia store.
[Source: Redmond Pie].