Jailbreak is not a new term but despite releasing many updates in the past, Apple failed to stop this unofficial activity and a jailbreak tool just went out for the latest iOS iteration. Though many would consider opting for this tool to get root access, we explain you here in a simple manner why you should not jailbreak your iOS 9 device.
Chinese hackers group Pangu recently announced the launch of its jailbreak tool for iOS 9 that is claimed to be operable from iOS 9.0 to the latest iOS 9.0.2. As with some previous jailbreak tools, Pangu's offering basically provides you a "privilege escalation" to get deeper into iOS. This means you would get access to install apps and even themes directly from the Apple App Store that were unavailable when your device was not jailbroken. At the same time, it allows you to download apps and games from an unofficial source like Cydia.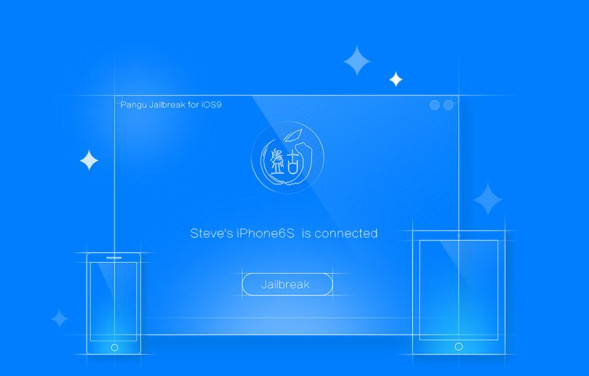 Although jailbreaking any iOS 9 is not a hard task, at least for those who have already performed similar hacks in the past, and you just need a system running on Mac OS X or Windows to install the Pangu iOS 9 jailbreak, it certainly involves some risks. You might completely brick your Apple device. Also, you'll void the official warranty of your Apple device as jailbreaking violates your End User Licence Agreement with Apple.
Jailbreaking basically means that you are all set to remove the hardware restrictions that the company has imposed through iOS. This makes your device vulnerable to attacks. We saw in the past that hackers were keen to have a backdoor entry to your device to steal your personal data right from their servers.
Dangers of malware attack
The recently reported YiSpecter malware attack is one such example in which only those devices were affected that had apps outside the App Store. Likewise, Apple recently removed all the iOS apps from the App Store that were installing root certificates. Both the cases show what loss you could face if you opt to jailbreak your device.
In addition, it has often been seen that jailbroken devices easily get affected by malware attacks through apps. Hackers remotely install malware on your jailbreak device using any of the popular third-party apps. Last month, XcodeGhost malware attack surfaced that brought malware through infected iOS apps on the iPhone and the iPad. Some of the popular apps such as CamCard, WinZip, Pocket Scanner and WeChat were listed among the infected apps that Apple removed from the App Store soon after the reports emerged online.
All this shows you must avoid jailbreaking your iOS 9 device. But still if you are very well aware of the shortcomings and need to get root access on your device for any particular reason, jailbreak tools like the Pangu ones are just waiting for you.