Will iPhone 5 Feature Wireless Headset With Built-In Music Player?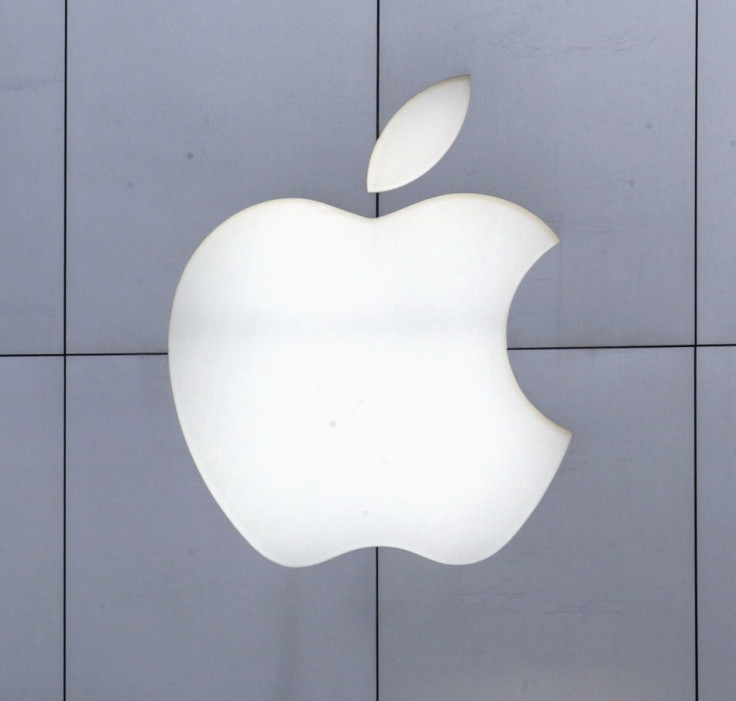 An Apple patent suggests the next-generation iPhone could feature a wireless headset with a built-in music player. The patent - Wireless Headset with Integrated Media Player - claims the additional functionality in a wireless headset will allow it to be used even when the external device with which it was wirelessly coupled was not being used.
Essentially, therefore, this means a Bluetooth headset could be used as an MP3 player without an iPod or iPhone. In addition, media files recorded by the headset can be downloaded to an external device. For example, if the external device is a telephone, it could be possible to record the conversation. Similarly, it should be possible to upload voicemail received on telephones.
The patent also claims the device could be monaural - the earpiece sits only in one ear - or a stereo headset.
According to a report on Wired, since the headset would have a built-in microphone, the possibility of voice commands is a real one. Essentially, even simple voice control capabilities would allow Siri to be incorporated in the device. Moreover, the volume could be adjusted depending on ambient noises.
Finally, given there is no external source of data (and consequently no charge need be spent accessing that source), the battery life of the device could improve and the device could contain a basic interface to control playback - "start", "stop" and "record" buttons. It could be equipped with corresponding visual indicators, such as light-emitting diodes indicating the current operating mode. In addition, a media player in the headset allows playback within headset, without any connection (wire or wireless) to the host device. It eliminates dependency on host device and thereby reducing power consumption of both the headset and host device.
The modes can be categorised into playback mode, random playback mode or continuous presses of the "start" button may cycle via different playback modes.
Thereby, in accordance with the invention, a wireless receiver will receive wireless audio signals from an external gadget for playback via speaker as well as memory to store the media files. Additionally, a media circuitry including playback circuitry to playback the media files through the speaker.
© Copyright IBTimes 2023. All rights reserved.