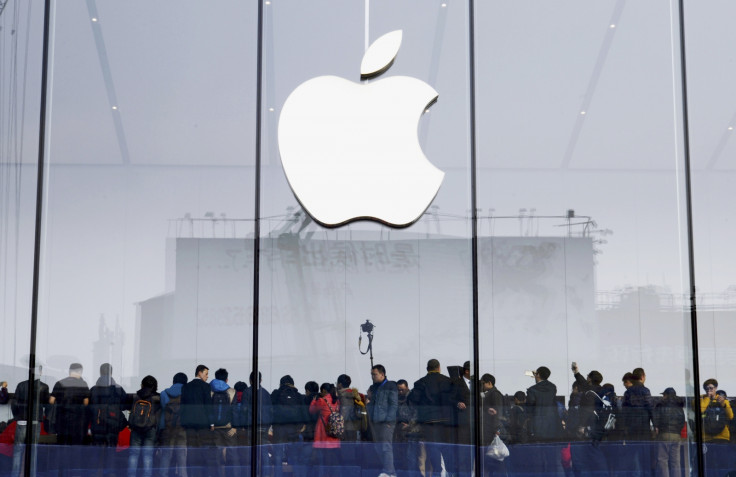 Apple has announced that revenue from iPhone sales has risen by almost 60% but this was not enough for Wall Street with shares tumbling as much as 8% in after hours trading.
Apple reported Q3 2015 revenue of $49.6bn (£31.8bn) which is a record for the third quarter, and which is up significantly from a year ago, when Apple posted revenue of $37.4bn which was at the time a record. Apple now has a cash pile of $153bn, the highest it has ever been.
However it's not all good news for the company. Apple has given a relatively weak revenue forecast for the current quarter ($49bn- $51bn) and along with weaker-than-expected iPhone sales, Apple's shares have dropped as much as 8% in after hours trading.
Profits also hit record levels of $10.7bn, compared with with net profits of $7.7bn this time last year. As has been the case in recent quarters, Apple's iPhone 6 sales have lifted otherwise limp sales figures.
"We had an amazing quarter, with iPhone revenue up 59% over last year, strong sales of Mac, all-time record revenue from services, driven by the App Store, and a great start for Apple Watch," Tim Cook, Apple's CEO, said.
Cooked failed to mention the iPad range which continues to see a decline in year-on-year sales, with Apple shipping 2.3 million less tablets than it did in the same period last year.
Apple said ahead of time that it would not be breaking out Apple Watch sales figures or revenue separately but bundling it with "other products" which also includes iPods. Apple reported revenue of $2.6bn in this category, which is up significantly from the $1.7bn it reported this time last year.
However analysts had expected it to be much higher, and it is likely that a lot of scrutiny of this figure will happen in the coming days and weeks.
Here are all the figures: