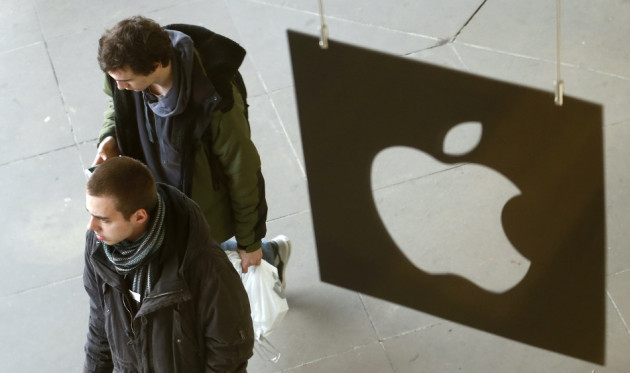 US Brokerage firm Rochdale Securities is seeking a core capital injection, after an alleged 'rogue trader' at the company made a bad $1bn Apple trade.
"Rochdale had an unauthorized trade that left us with a negative capital position. We are in talks that would result in a healthy balance sheet, and we expect to be trading maybe as early as Monday," said Rochdale President Daniel Crowley in a statement.
Crowley added that the unauthorised trading was in shares of Apple.
According to two unnamed sources cited by Bloomberg, a rogue trader amassed a position, around a month ago, in Apple shares that was larger than the brokerage's management intended amount in the group's 25 October earnings report.
The report also adds that Rochdale Securities is seeking a major capital injection, in order to keep afloat.
A range of media reports, say that unauthorized trade is between $750m to $1bn.
According to US Securities and Exchange Commission data, Rochdale had $3.44m in capital at the end of 2011.
Apple shares are up 1.38 percent as of 15:42 (GMT) at $584.66 and are up around 47 percent on the year. However, the stock is down around 10 percent on the month.