As Apple and Samsung prepare to give their closing arguments today in the multi-billion-dollar US patent infringement trial, a rushed meeting between the two CEOs comes to nothing.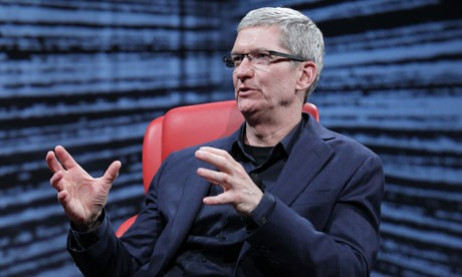 Samsung attorney Kevin Johnson told Judge Lucy Koh that "the CEO's did speak...There was no resolution."
Both sides spent the day asking for changes to be made to the instructions that will be read to the jury, as well as the 22-page verdict form jurors will be given to fill out.
The form contains tables of Samsung devices which Apple claim infringe on its patents, and the jurors are to indicate which patent each device has infringed, if any.
Samsung won a major point over Apple on Monday, with Judge Koh saying she was prepared to tell the jury that both sides had shown neglect when it came to ensuring that all internal documents and communication between employees was kept as evidence for the trial.
In May, Magistrate Judge Paul Grewal ruled that the jury should be told that Samsung had handled evidence improperly.
While agreeing with Grewal, Judge Koh also felt that Apple hasn't been careful enough in preserving evidence on its side either.
Apple was successful in establishing 10 August, 2010 as a starting date for the conflict between the two companies, but internally the California company hadn't told its staff to retain all documentation until the following year.
Closing arguments - for which Koh has given each side two hours - will take place on 21 August, with jury deliberation scheduled to start a day later.
Rumbling on
Rumbling on since July, the courtroom battle between two of the world's largest technology manufacturers has seen Apple demand more than $2.5bn in damages and sales bans for Samsung products which it claims copy the iPhone and iPad, while the Korean company has accused Apple of calculating this figure incorrectly.
Samsung also claims Apple has infringed its patents relating to wireless communications in the iPhone and 3G / 4G versions of the iPad.