Apple and Samsung began the latest round of their global patent war on Monday, as an Australian judge starting hearing evidence for a three-month long trial.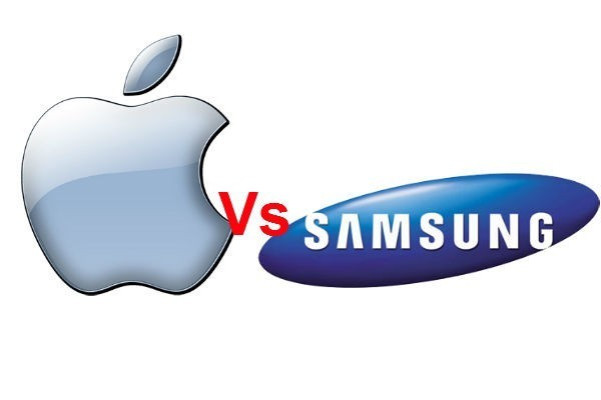 The two technology firms have been locked in simultaneous legal battles in 10 countries involving smartphones and tablets since April 2011. The actions first began when Apple filed a lawsuit against Samsung, accusing the South Korean smartphone maker of violating Apple's touch screen technology patents with the Galaxy Tab 10.1.
Samsung regards Apple as its biggest customer, as it provides key components for a number of Apple products, including the iPhone and iPad, so other firms will be hoping that the on-going legal battles will result in some of the pair's $5bn (£3.2bn) relationship being up for grabs.
The two companies are also involved in patent disputes across Europe and the US, but it is unlikely that decisions made in the Australian hearing will have any impact in other jurisdictions, although this trial could alter legal strategies used elsewhere.
Mark Summerfield, a patent lawyer and senior associate with Melbourne-based law firm Watermark, told Reuters: "There's no doubt there's a strategic and psychological effect" attached to the Australian case. "Courts in other countries will watch what is happening here," he added.
The case began when Apple accused Samsung in April 2011 of copying the design of its iPhone and iPad, but Samsung soon launched a counter-claim, alleging that Apple infringed a number of the company's data transmission patents.
Samsung claimed that Apple was not paying royalties on technology used in the iPhone and 3G iPad, which Samsung owns the patents to.
These technologies are classed as standard-essential, meaning that they are required to make such a 3G device function. As a result, Samsung can allow any company to use them, as long as they are offered on fair, reasonable and non-discriminatory (FRAND) terms.
Samsung alleges that Apple never acquired the licenses to use these technologies, while Apple claims that Samsung sought unreasonable terms from the American company for using them, and not the same terms as Samsung offered to third-party companies.
The case will go before Justice Annabelle Bennett for a full week, and then return to court on various dates through August, September and October, before finishing on 12 October, 2012.