The historic patent trial between Apple and Samsung has begun in California, with a jury of seven men and three women eventually being selected.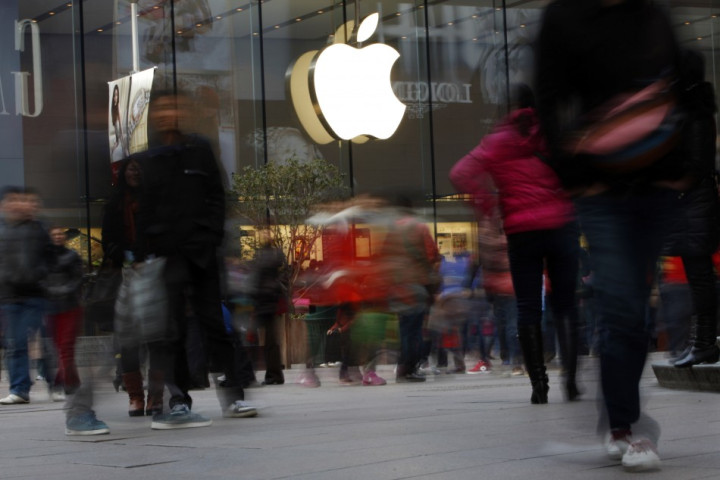 Dubbed the Patent Trial of the Century, day one of the trial between Apple and Samsung saw a 10-person jury selected as the companies finally made it to court, almost a year after the initial lawsuit was filed.
Apple is seeking damages of $2.5bn from Samsung who it accuses of "slavishly copying" the look and feel of its iPhone and iPad products with the Galaxy range of smartphones and tablets. Samsung denies this and is likely to argue that the designs as not as unique as Apple says.
Day one saw the proceedings limited to jury selection, with opening arguments from both sides expected on Tuesday. On Sunday, Samsung failed in a pre-trial motion to prevent Apple using "gratuitous images" of Steve Jobs in its opening salvo.
Samsung is also counter-suing the Cupertino-based technology giant for infringing on a number of patents, including those governing how smartphone transmit information.
The opening day of the trial, being presided over by US District Judge Lucy Koh, saw long lines outside the courtroom as lawyers, media and analysts all tried to get into the courtroom to watch proceedings.
The opening day was taken up with jury selection, with Judge Koh spending hours examining jurors, their backgrounds and biases. Before settling on the final 10, Judge Koh questioned nearly three dozen members of the jury pool on a host of issues.
Choice of phone
These included their choice of phones, how the economic downturn impacted their lives, experience with the legal system and connections to either Samsung, Apple, Google, or its Motorola Mobility unit.
Among the 10-person jury are an insurance agent, an unemployed video game enthusiast, a project manager for wireless carrier AT&T, a store operations manager for a cycling retailer, a systems engineer and a benefits and payroll manager who works with start-ups.
It is unsurprising that a number of jurors were excused for being seen as too involved with the case, considering the trial is taking place in San Jose, bang in the middle of Silicon Valley. Indeed one Apple employee on the panel was excused when he told the court he hoped his employer would win.
Apple and Google have their headquarters only miles from the court house and both employ thousands of people in the north California region.
Sales Bans
It has been tough going so far for Samsung in the case. Judge Koh halted US sales of the Galaxy Tab 10.1, giving Apple a significant early win. This was followed by a pre-trial ban on the Galaxy Nexus phone. Samsung has appealed both orders.
Judge Koh sought to shorten the scope of the trial by ordering both sides to take part in mediation talks, but last week it emerged that following a meeting between Apple CEO Tim Cook and Samsung Vice Chairman Choi Gee-sung and mobile chief Shin Jong-Kyun, the sides failed to agree on the value of the patents in question.
The trial is expected to last at least four weeks.