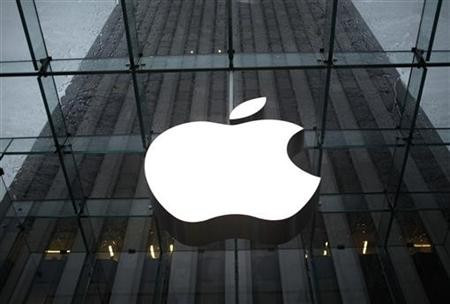 New rumours indicate that Apple is in the midst of developing a new movie streaming service that will allow iOS device owners to stream iTunes purchases directly to their machines.
AppAdvice have released a new article claiming to have confirmed the existence of Apple's rumoured "iTunes Replay" service. The report alleged that Apple is planning to launch the service in the very near future.
The report follows a previous rumour from AppleInsider back in 2009. In it AppleInsider alleged that Apple was in the midst of developing a new on-demand music streaming service.
The new service would reportedly allow iOS device owners to stream any videos purchased on iTunes from Apple servers -- thus removing the need to download the sometimes multiple gigabyte files to the device.
Numerous commentators have already pointed out that the new rumour isn't entirely beyond the realms of possibility. Apple has already introduced a slew of new re-download and streaming services.
Just recently Apple got-the-ball-rolling with its iCloud free music download service. Additionally Apple has recently instigated a new policy allowing users to re-download television shows purchased via iTunes to their iOS devices.
Apple TV owners have also recently been granted the ability to stream rather than download previously purchased videos.
That said, in the weeks prior to this year's WWDC, numerous rumours indicated that Apple were in heavy talks with numerous movie providers to provide just such a service for its iCloud service.
Yet since then there has been no word from Apple regarding such a service, indicating that even if the talks did occur, they haven't yet reach fruition.
This could cast doubt on the new rumour, as it's unlikely Apple would launch the iTunes Replay service without a solid movie collection to back it up.
As always Apple declined to comment on the new rumour's authenticity.