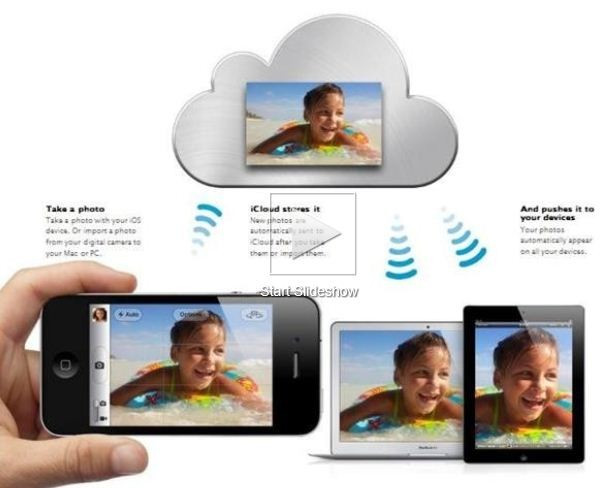 New reports have emerged suggesting Apple plans to launch its new iOS 5 operating system and iCloud service on 10 October.
The report stemmed from unofficial Apple site AppleInsider. It claimed that an unnamed source connected with Apple's AppleCare customer service call center had reported that the company had warned its staff to expect a large influx of iOS-related support calls on Monday, 10 October.
The news has since led to fresh speculation that Apple planned to release the latest version of its iOS operating system in early to mid-October.
"[O]ne person familiar with the matter said his local AppleCare call center has been told to expect an eightfold increase in customer calls on that day, and that staff are being advised ahead of time for the increased traffic," read AppleInsider's report.
"The person could not say with any certainty what will be released on that Monday, but noted that the increase in call volume is related to iOS. This led them to speculate that Apple could release iOS 5 and iCloud on Oct. 10."
At the time this article Apple had not responded to requests for comment regarding the authenticity of AppleInsider's report.