A video showing iconic images of Steve Jobs with recordings from his most memorable product announcements and speeches has replaced the Apple homepage today to mark one year since the co-founder's death.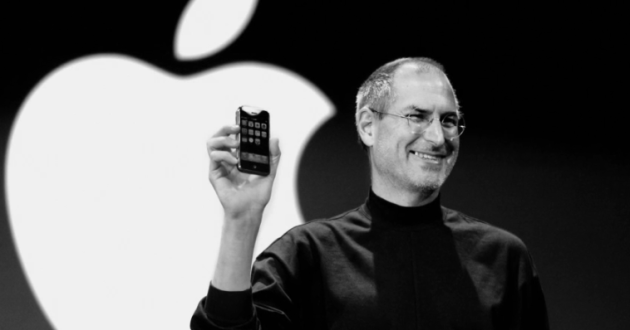 Jobs passed away on 5 October 2011 after a long fight with pancreatic cancer, and to remember him the entire Apple homepage has been given up for the video, which fades when finished to show a message from his successor and Apple CEO Tim Cook.
"Steve's passing one year ago today was a sad and difficult time for all of us," Cook writes. "I hope that today everyone will reflect on his extraordinary life and the many ways he made the world a better place.
"One of the greatest gifts Steve gave to the world is Apple. No company has ever inspired such creativity or set such high standards for itself. Our values originated from Steve and his spirit will forever be the foundation of Apple. We share the great privilege and responsibility of carrying his legacy into the future."
Looking to the future of Apple without Jobs, Cook concluded: "I'm incredibly proud of the work we are doing, delivering products that our customers love and dreaming up new ones that will delight them down the road. It's a wonderful tribute to Steve's memory and everything he stood for."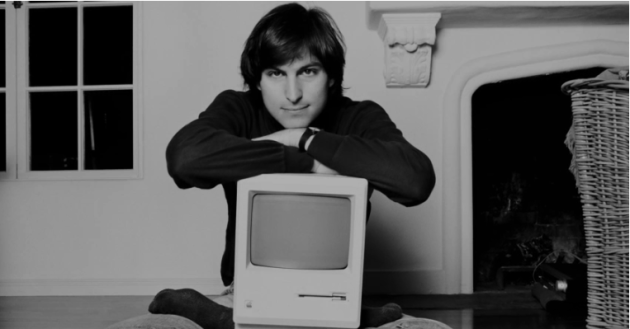 Born on 24 February 1955, Stephen Paul Jobs formed Apple with his friend Steve Wozniak on 1 April 1976, but in 1985 Jobs was removed from the company by the board of directors.
Determined to stay in the computer industry, Jobs founded NeXT, a computer platform development company specialising in the higher-education and business markets.
In 1986 Jobs acquired the computer graphics division of Lucasfilm, which became known as Pixar and went on to partner with Disney in creating the Toy Story trilogy among many another animated films. Jobs acted as CEO and majority shareholder of Pixar until it was purchased by Disney in 2006 for $7.4bn, of which Jobs netted 50.1 percent.
In the early 90s Apple had failed to offer a new operating system and was close to bankruptcy. It acquired NeXT and Jobs came back to Apple as an interim CEO. Just two years later Jobs had turned the company he founded from the brink of collapse to being profitable.
In the following years Jobs was responsible for the Jony Ive-designed iMac, with its trasparent and brightly-coloured design, the iPod in 2001, Apple's world-famous retail stores, the iPhone in 2007 and the iPad in 2010.
Along the way Apple transfored every industry it worked with, from desktop computers to music, and film to publishing; in 2001 Apple overtook ExonMobil to become the most valuable public company in the world.
In 2003, Jobs was diagnosed with pancreatic cancer and underwent a liver transplant in 2009, although the CEO would often refuse medication on the grounds that he believed a healthy diet and positive thinking would cure him.
This was unsuccessful and Jobs was forced to take medical leave from his role as CEO for much of 2011, leaving the company in the hands of Tim Cook. Although not working at Apple on a day-to-day basis, Jobs was heavily involved in the development of the iPhone 4S and the Siri voice-activated personal assistant.
Jobs resigned as CEO in August 2011 to became chairman of the Apple board and on 5 October 2011, just a day after, and a few miles away from, the iPhone 4S being announced by Cook, Jobs died of respiratory arrest related to his metastatic tumour.