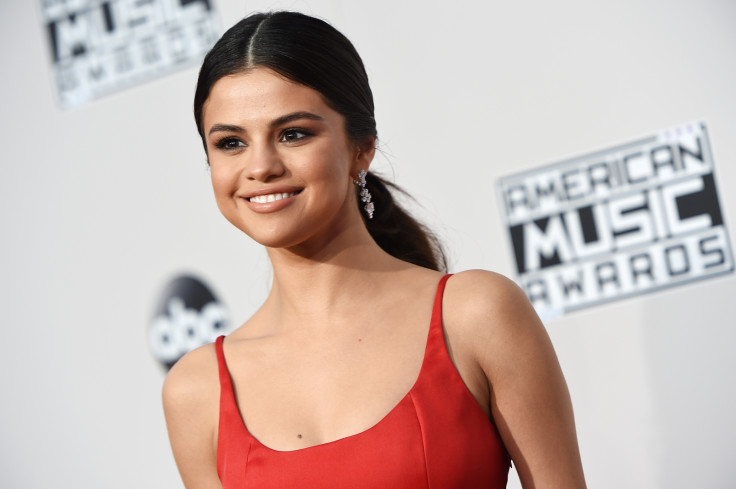 In our image-obsessed world being beautiful often opens doors and gets you far, but for former child star Selena Gomez, her youthful looks have only hampered her career. In a recent interview with The New York Times, the 24-year-old entertainer revealed she had struggled to get land gritty roles because of her innocent appearance.
"I could do any tomboy/teen princess movie in the world if I wanted to. I could do those for years. But I want to be a part of projects that have value, that really matter. And it's really hard to do that," she explained.
"Sometimes I feel defeated. I'll audition for a part that I feel very passionate about, meet with people, tell them I'm willing to go places. I think they think I won't go there."
Although the Wizards Of Waverly Place star is keen to distance herself from her teen princess image, she has accepted that she might never quite accomplish it. Her acting credits include Neighbors 2: Sorority Rising and Hotel Transylvania 2 and Monte Carlo.

"To be honest, I don't think it's going to happen anytime soon for me. I think I look really young and image-wise, it's difficult for people to grasp."
Meanwhile, Gomez also revealed that despite being the reigning queen of Instagram with 114million followers (largely thanks to the now-iconic Coke bottle photo), she regularly deletes the app. According to the It Ain't Me hitmaker, trolls drive her away.
"You fixate on the [negative] ones. They're not like, 'You're ugly.' It's like they want to cut to your soul. Imagine all the insecurities that you already feel about yourself and having someone write a paragraph pointing out every little thing – even if it's just physical."
Gomez is currently promoting upcoming Netflix series, Thirteen Reasons Why, which she co-produced. The show, adapted from the Jay Asher's mystery of the same name, follows a group of teenagers who learn why a classmate committed suicide after piecing together the clues that she left.