Hip hop mogul Suge Knight is reportedly in hospital receiving treatment for "life-threatening" blood clots.
The Death Row Records founder was rushed to the Los Angeles County-USC Medical Center on 22 March from an LA jail where he has been incarcerated since January 2015. According to the businessman's fiancee Toi-Lin Kelly, Knight, 50, is being mistreated by the jail system which is accused of failing to supply him with adequate medical care.
Speaking to the New York Daily News, Kelly said: "I am worried because Suge is supposed to receive the proper medical care everyone in custody is entitled to. Doctors have said Suge's blood clots are life threatening," adding that jail officials are "pressuring" hospital staff to "return [Knight] to jail with only Band-Aid fixes".
Kelly continued: "It has been two years of in and out of the hospital, dealing with the same blood clots because the hospital doesn't want to deal with the pressure of the Sheriff's [jail officials] while he is seeking care. So no, I am not confident they care about his well-being, if at all. I can tell you we are well-documenting the actions of the jail and USC Medical so we can stay on top of this."
According to Kelly, Knight's doctors are being prevented from administering the music executive's daily blood-thinning medication "regularly or on time". Jail officials deny the allegations of mistreatment. Since being taken into police custody two years ago, Knight has experienced a bout of medical emergencies, including a number of hospital visits and undergoing appendix surgery in March 2016.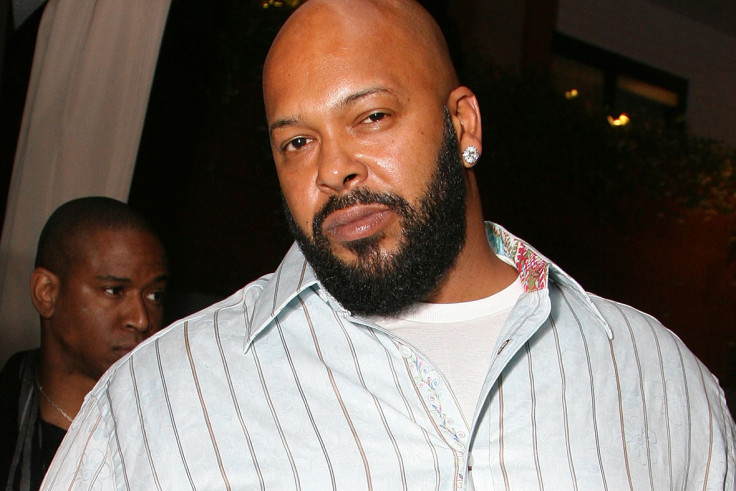 Six months after his arrest, attorney Thomas Mesereau is reported to have filed legal documents claiming Knight had been diagnosed with a brain tumour. Mesereau asked the court to provide Knight with better living in conditions and receive improved medical treatment while in jail but a judge denied his request. On another occasion, Knight alleged he was suffering loss of eyesight and was completely blind in one eye.
Knight, real name Marion, is awaiting trial on a murder charge, accused of running over and killing record label boss Terry Carter and injuring Cle Sloan. In February, Knight's son Suge Knight Jr denied conspiracy theories that his father was responsible for the deaths of rappers Tupac Shakur and N.W.A. star Eazy-E. Knight rose to prominence in the 1990s as the force behind the early careers of rap stars such as Tupac, Snoop Dogg and Dr Dre.