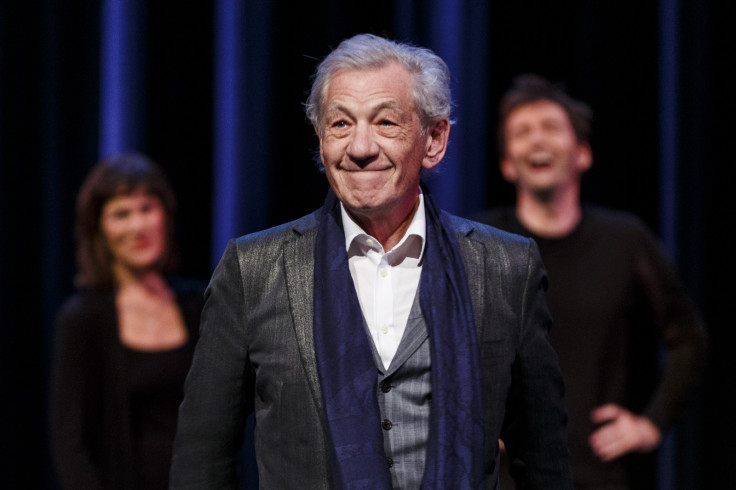 Sir Ian McKellen is set to stage some of his most iconic characters, from Macbeth to Gandalf, as part of an upcoming one-man stage show: Shakespeare, Tolkien, Others & You. The legendary Lord of the Rings star will perform at London's Park Theatre, in an attempt to raise funds and get "a little pot of money" together to help the small establishment "keep its doors open".
"It will be revisiting plays I've already done," the 77-year-old explained to the Evening Standard. "Shakespeare doesn't always lend itself to anthologising, you can take speeches out of context but it doesn't always work.
"But if I can put them in the context of productions I've been in it will make it easier and it will be fun to go back to Richard II and Hamlet and other parts I can't play anymore.
"I think most people who come will be enthusiasts for the theatre and I intend to entertain – but I don't think I can be more specific than that."
While it's evident from the show's title that McKellen will channel some aforementioned literary characters, he's certainly not short on other roles he could reprise throughout his five-decade long career.
There's always Captain Hook (having played him in the 1997 production of Peter Pan), Gods and Monsters' James Whale for which he received an Oscar nomination or X-Men's Magneto, whom he's played on the big screen since 2000.
The new show – directed by Jez Bond – will also rely on audience participation, as well as onstage discussions between McKellen and other actors and directors.
When the news was announced via What's On Stage, the Beauty and the Beast actor detailed how, in a short period of time, "the theatre has established itself on both the theatrical and local maps, but with no public subsidy for core costs they need to bring in donations of around £250,000 every year."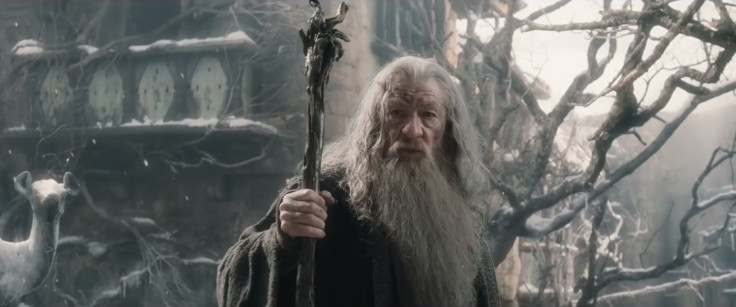 McKellen added: "The monies raised from the higher ticket prices – (which will reportedly be around the £85 mark) – for this production will support their core ambition of producing accessible theatre throughout the coming years and furthering their work with the local community.
"A number of £10 seats will also be available on the day. I do hope you'll support this wonderful cause."
Shakespeare, Tolkien, Others & You will run at the Park Theatre from 3 July to 9th. There will be nine productions in total across the week-long run.