Coronation Street's disturbing sex ring storyline gets darker as Nathan has a question for Bethany
Warning: This article contains spoilers.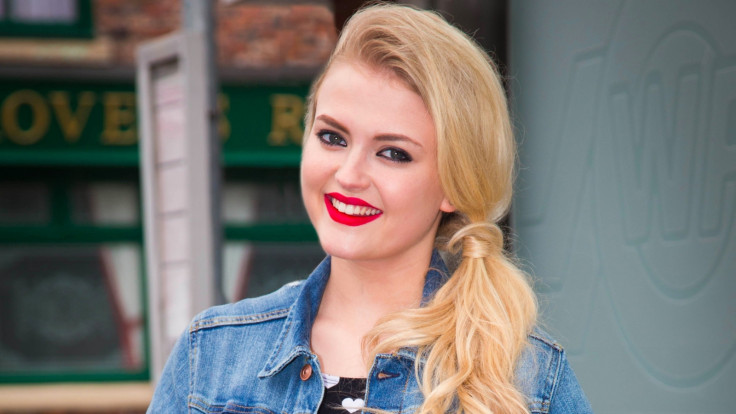 Coronation Street's controversial sex ring storyline with schoolgirl Bethany Platt is taking another dramatic turn – if that's possible – as she ends up getting engaged to her abuser.
Teenager Bethany's mother, Sarah, is startled when she sees that her daughter's Facebook status has changed from 'single' to 'engaged', and that the manipulative Nathan Curtis has bought her a ring and popped the question.
Much-older Nathan has been grooming Bethany for many months and the pair appear to be going down a dark path of doom, with the storylines getting stranger each week. Just recently, Nathan invited his young girlfriend to a gathering full of older men.
And it is understood that worse is to come for Bethany as she ends up going to bed with Nathan's friend Neil at one stage.
According to The Mirror, Corrie bosses are working with the NSPCC, Barnados and Greater Manchester Police in a bid to get the tone of the disturbing storyline right.
Actors Lucy Fallon and Chris Harper along with producers also met a young girl in her 20s who had been groomed to make the acting more genuine.
The ITV soap's boss Kate Oates has received complaints from viewers about the storyline, but remains adamant to address the issue. She said: "Bethany's story has been crafted over many months, to create an awareness for viewers about the dangers of grooming.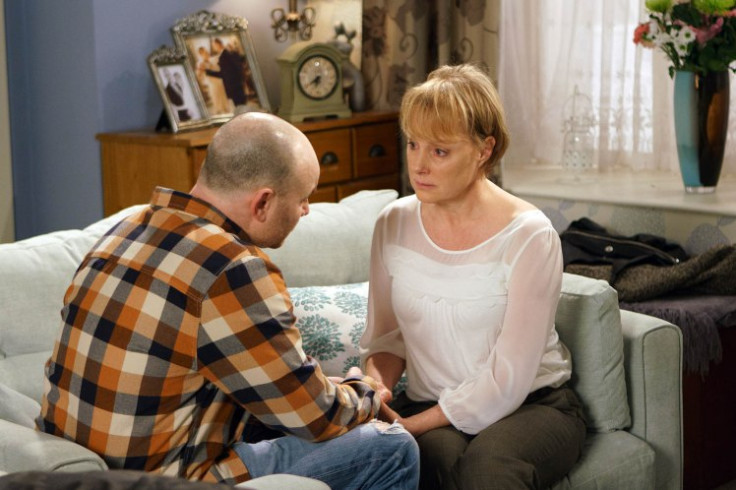 "Her journey has begun in a way many young people will recognise: through feelings of low self-worth. Bethany's story is a challenging watch: but we hope it will encourage open discussion amongst friends and families about self-esteem, confidence and most importantly, safety."
Elsewhere in the soap, as far as bizarre storylines go, Sally Metcalfe is to receive an animal heart in the wake of her online stalker troubles. Her husband Tim will be forced to sleep downstairs during the ordeal as he fears someone will break in and take his wife before she receives the blood-soaked organ in a scary twist.
Coronation Street continues tomorrow night (24 March) at 7.30pm on ITV.
© Copyright IBTimes 2023. All rights reserved.