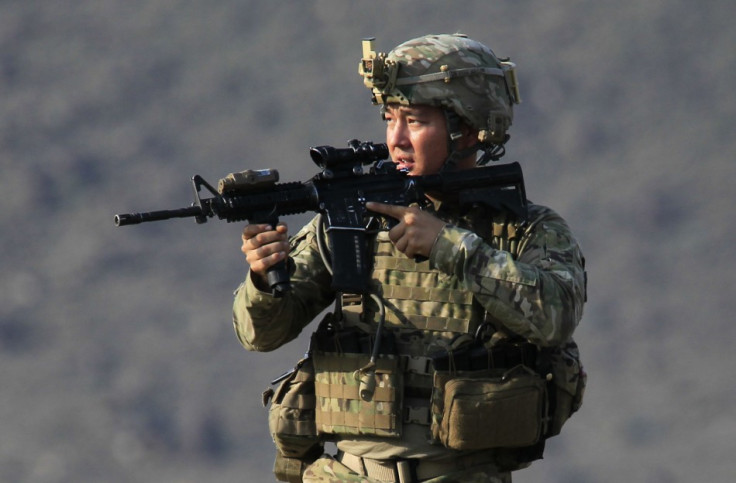 U.S. forces are massing for a full scale offensive against the Haqqani Network - a group with links to the Taliban and the terrorist group al-Qaeda operating in northern Pakistan.
American forces include helicopter gunships, heavy artillery and hundreds of American and Afghan troops, According to Telegraph.co.uk. Their presence has caused widespread panic in the Waziristan territory where local tribal military is rumoured to already be gathering in the capital of Miranshah to coordinate a response.
The operation is designed to eliminate further Taliban communications, many of whom fled to neighbouring Pakistan following the 2001 invasion immediately after the 9/11 attacks, but is likely to distress Pakistani political leaders.
International relations between the U.S. and Pakistan are already deeply strained in the aftermath of the bin laden assassination, and this offensive will be sure to prolong the unstable relationship.
Pakistan's army chief Ashfaq Kayani has warned the U.S. that it'll have to think "10 times" before taking any unilateral action in North Waziristan.