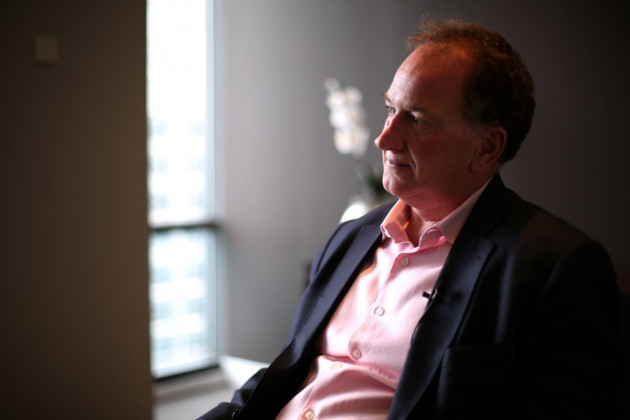 Gold dominates headlines when it comes to price movements but in the precious metals market, silver has a number of major market trends brewing.
From industrial producers to jewellery makers and even in medical equipment, silver touches upon a vast number of industries.
Speaking with IBTimes UK on camera, Arian Silver CEO Jim Williams debates about what's behind silver falling under peak levels, the landscape for supply and demand and future resources.
Arian Silver Corporation is a silver exploration, development and production company with a focus on projects in the silver belt of Mexico; one of the richest known silver-bearing districts in the world.
For the full interview, go to IBTimes TV or the video on the top right hand side of this page.