Ariana Grande new album 2016: Dangerous Woman tracklist, collaborations and all we know so far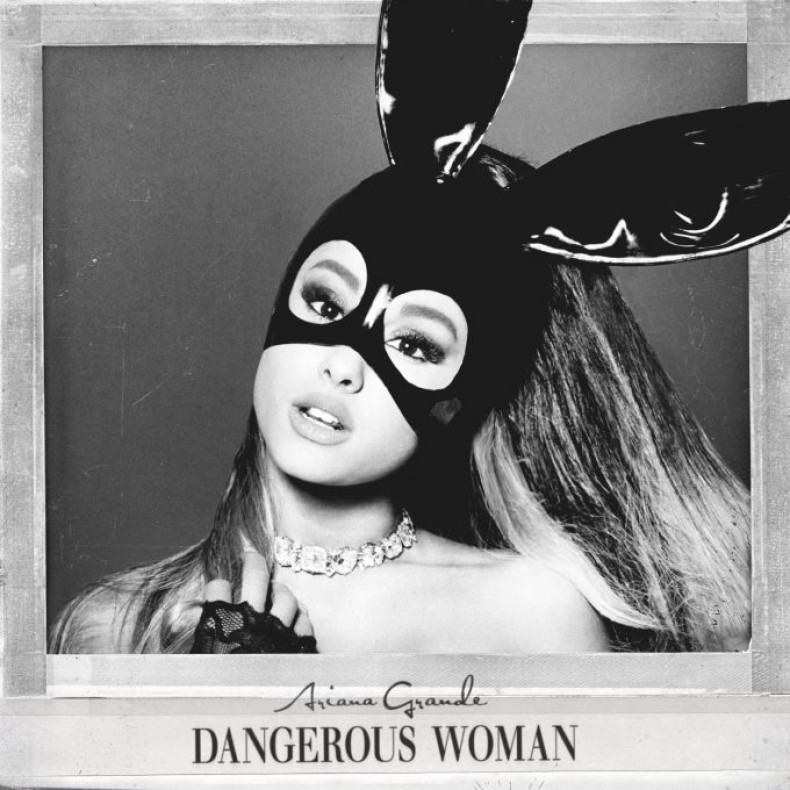 Ariana Grande has revealed the star-studded tracklist for her forthcoming album Dangerous Woman and it looks set to be her most exciting record to date. The album follows on from her 2013 debut studio LP Yours Truly and its 2014 sequel My Everything, both of which reached number one on the US Billboard 200 chart.
Dangerous Woman, which was originally called Moonlight, marks a new chapter in Grande's career, with the 22-year-old transforming her image from girl-next-door to sexy siren. Opening up about the importance of the album, Grande told a fan during a Twitter Q&A in February 2016: "I feel like my personal growth is reflected in the sound. I'm really proud of it... To me a dangerous woman is someone who's not afraid to take a stand, be herself and to be honest."
As anticipation accelerates for the Problem singer's new release, IBTimes UK lists everything there is to know so far about Dangerous Woman...
Watch Ariana Grande's Dangerous Woman music video:
Release date
Dangerous Woman is set for release worldwide on Friday 20 May and will be available to buy and stream from services, including Apple Music and Spotify. However, eager beavers can pre-order the album now from iTunes for £9.99.
Tracklist and collaborations
At 15 songs long, Dangerous Woman has a lot to offer Arianators. Grande appears to be taking an edgier and sultry direction with her new material having collaborated with Lil Wayne on Let Me Love You, Nicki Minaj on Side To Side, Future on Everyday and soul singer Macy Gray on Leave Me Lonely.
The singles
Grande appears to be stepping away from pop with her new music boasting slightly more of an r'n'b sound. Her single Focus initially appeared to be the lead single from Dangerous Woman following its release in October 2015 but it seems to have been dropped from the official tracklist, perhaps because it was not in line with her darker sound.
Dangerous Woman has replaced Focus as the first single and was accompanied by a particularly racy video that sees Grande writhing around in lingerie making for her sexiest visuals to date. The pop star has also teased a second video for the song, which should premiere in the coming weeks. The second single from the album is expected to be her impressive collaboration with rapper Lil Wayne on Let Me Love You, a stripped-back seductive number with a heavy bassline.
The sound
Addressing the r'n'b sound of her new music, Grande told Ryan Seacrest in March 2016: "The album is definitely the next step for me. It still sounds like me, but it feels like a more mature, evolved version. There's a nice blend of the r'n'b vibes and a nice blend of pop vibes. The whole body of work is a little darker and sexier and more mature."
Listen to Ariana Grande and Lil Wayne's Let Me Love You: