Chris Brown will give fans a raw insight into his life through his forthcoming documentary. In the trailer for his new film Welcome To My Life, the Loyal singer opens up about his brutal attack on ex-girlfriend Rihanna, while charting his rise to fame and downfall with input from the likes of Mary J. Blige, Usher and DJ Khaled.
In the two-minute preview, a younger Chris Brown can be seen talking about his aspirations at the beginning of his career stating that he wants to become a "legend" in the future. The 26-year-old then reflects on the biggest moment of his life and career in February 2009 when he assaulted singer Rihanna, whom he was dating at the time, during an argument after a Grammys pre-party.
Brown describes their romance as a "fairytale" while actor Terrence J says: "To see Rihanna and Chris when they first started dating it was magical. They were kind of inseparable." However, the r'n'b singer quickly becomes "public enemy number one" after the assault and he admits: "I feel like a f*****g monster. I was thinking about suicide and everything. I wasn't sleeping, I barely ate."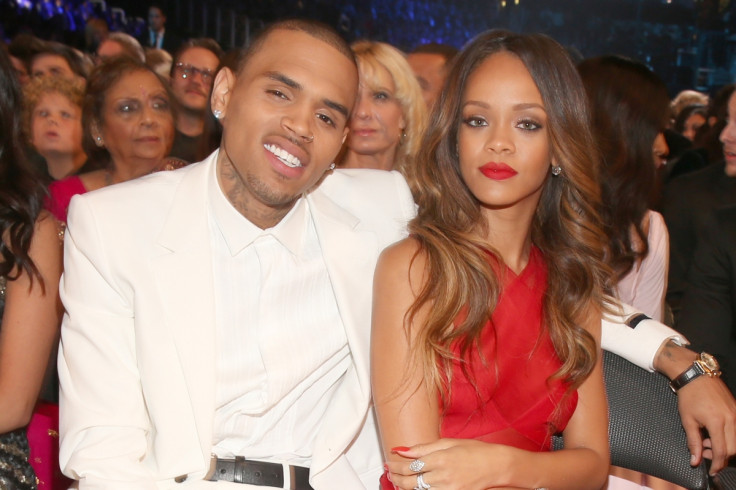 The singer's mother Joyce Hawkins also recalls her feelings about the incident at the time and the widespread backlash Brown received for his actions, revealing: "That was the worst day of my life and probably of his life. I felt like I was going to lose my child." Interspersed with news reports from 2009, Rihanna's voice can be heard saying in a previous interview: "He made that mistake because he needed help," while r'n'b superstar Mary J Blige chimes in: "It's important to walk away before anger gets the best of you."
Mixed with cutaway shots of Brown performing on tour and winning awards, other musicians praise the singer's talents and early predictions of his success. Hip hop producer DJ Khaled says: "I knew he was going to be the next superstar the day I met him," while Usher, who worked Brown for many years, adds: "I realised he's truly gifted, he's truly talented in a way that we haven't seen in a long time."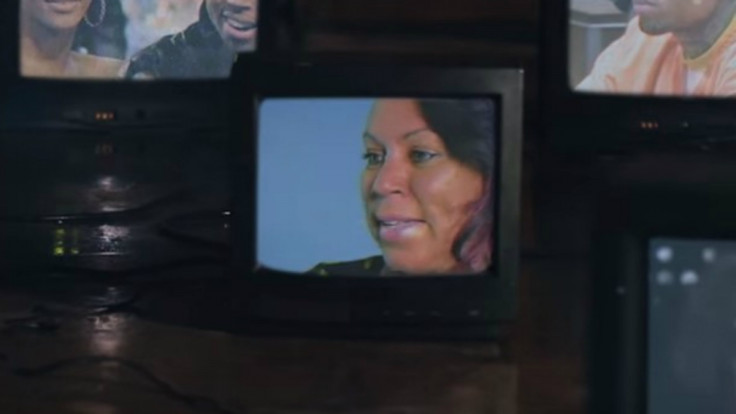 Hollywood actor and singer Jamie Foxx, who collaborated with Brown in 2015 on the song You Changed Me, says: "I just remember seeing this young kid who was about to take over the world in so many ways." After becoming one of the most vilified musicians in the public eye in recent years, Brown has earned the respect back of fans while winning a Grammy and dominating the airwaves along the way.
Speaking of his bounce back, Brown says: "If there was ever any doubt in your mind that Chris Brown was done, he was finished, I wouldn't bet on it." Other stars to appear in the documentary include Jennifer Lopez, Mike Tyson and Rita Ora.
A release date for Welcome To My Life, which is directed by Andrew Sandler, is yet to be announced.
Watch Chris Brown's Welcome To My Life trailer: