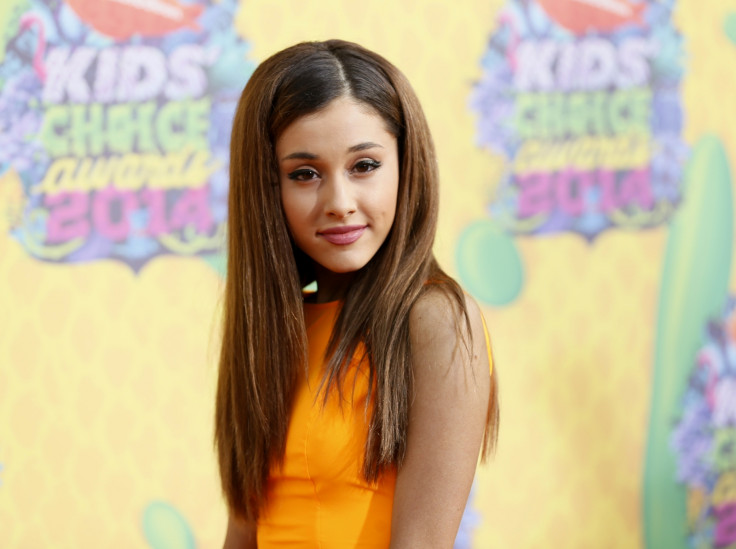 Fans of Ariana Grande have called for Wendy Williams' talk show to be cancelled after accusing her of body-shaming the Problems hitmaker.The outspoken TV personality provoked online outrage when she claimed that the 22-year-old singer looked like a child during the Hot Topics segment of her show back in April.
"She'll forever look 12. I don't mean that in a good way," Williams said in the show that rerun on 13 August before adding that Grande's height – 4 ft11 to be precise – meant that she wouldn't ever see her "as a woman".
Announcing the #CancelWendyWilliamsShow campaign in a series of posts on Twitter, a fan by the name @dulcetgrandes claimed that Williams was trying to bully hip-hop artist Big Sean's ex-girlfriend and her audience allowed her to do that.
"Bullying is a big problem & its horrible for the victim, and that audience laughing with her is what keeps bullying going.
"The fact that, that wendy girl sits on her flat ass and judges other people makes me so pi**ed, grow the f**k up, you have no life.
"Ariana: is against homophobia, animal abuse, sexism, racism still she gets picked on cause she looks younger smh.
"Ariana has such a big heart & seeing her get picked on cause she happens to look young makes me so mad, she can't even do anything about it.
"Its people like wendy that creates these standards in society that just makes teenage girls feel bad & sad. Nobody picks on my baby and gets away with it @WendyWilliams"
Within minutes the has hashtag began trending worldwide with other fans jumping to Grande's' defence.
Williams' comments come just weeks after Grande became embroiled in some controversy of her own. She issued a public apology after she was caught on camera licking doughnuts placed on a display counter and shouting: "I hate America" and " I hate Americans."
"Seeing a video of yourself behaving poorly, that you have no idea was taken, is such a rude awakening that you don't know what to do – I was so disgusted with myself," Grande said. "Not here to make any excuses or justify my behavior, because I can't...I'm just here to apologize."