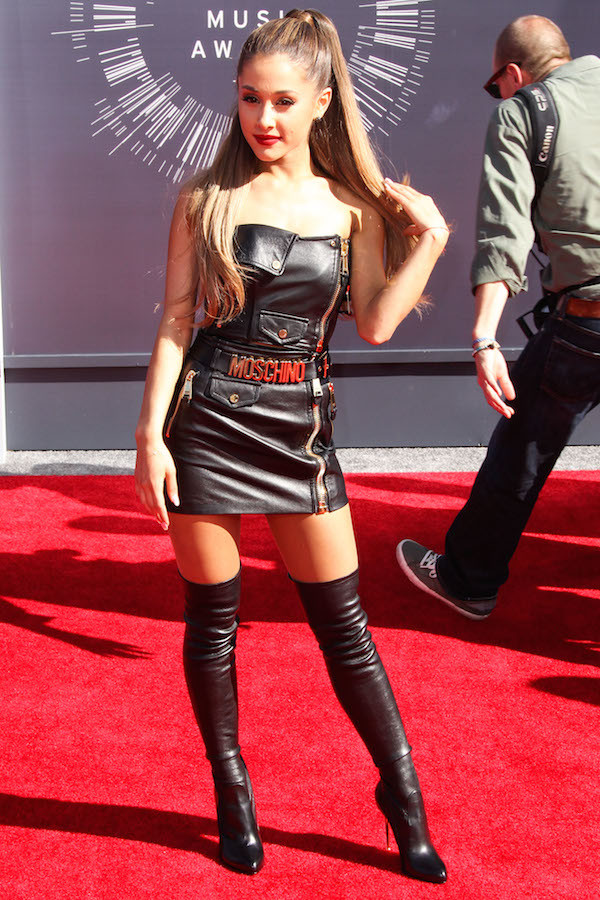 Ariana Grande is sorry for her 4 July stint, wherein she was spotted licking doughnuts placed on a display counter and shouting "I hate America" and " I hate Americans".
In the apology letter, which she issued via her Twitter account, the Problem singer advocated healthy eating habits and explained how she gets upset about the rising number of childhood obesity cases in the US. However, the 22-year-old singer accepted that she was irresponsible while choosing her words.
"Need to clean up this mouth of mine and set a better example for my babes. I apologize and I love you, Always learning," Grande captioned her Twitter statement.
Here is what she had to say about the entire doughnut licking controversy.
The Problem singer's actions have reportedly shocked her ex-boyfriend and rapper Big Sean, who reportedly found her behaviour "disappointing".
Several people have expressed their disgust while some advised her to act her age, after watching the video.