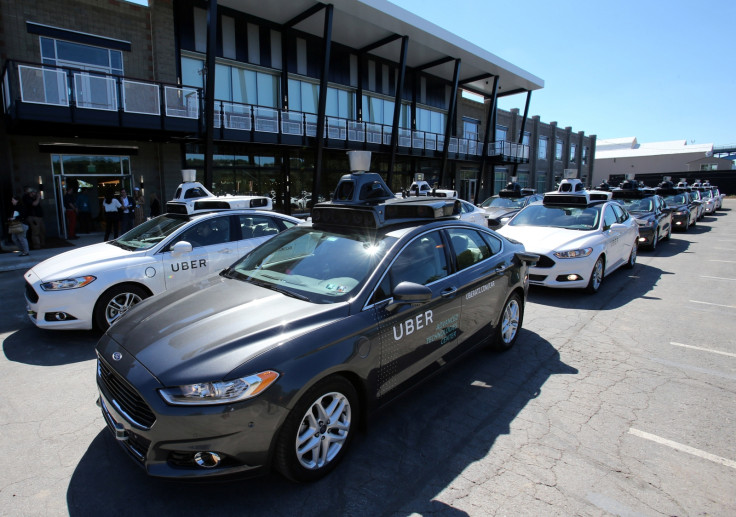 ARM Holdings has launched a new real-time processor aimed at serving new markets such as autonomous vehicles, medical robots and industrial robots. The processors which are called 'ARM Cortex-R52' come with advanced safety features.
ARM, the Cambridge-based semiconductor and software design company, was recently acquired by Japan's SoftBank group. In a statement, ARM said its new processor is ideally suited for systems that require advanced safety features apart from an efficient and responsive execution. It added that the processor or chip could be used in applications as diverse as surgical automation, safety management and automotive powertrain control.
"The Cortex-R52 is the first processor built on the ARMv8-R architecture and it was designed from the ground up to address functional safety....We are helping partners to meet particular market opportunities, especially in fully autonomous vehicles and robotics systems where specific functionality is required for safety-critical tasks," James McNiven, general manager for CPU and media processing groups at ARM, said.
While ARM did not disclose the licensing and royalty fees it would charge for the new processors, it said that Geneva-based semiconductor manufacturer STMicroelectronics had already licensed the R52 to create highly integrated SoCs (system on a chip) for the automotive market. ARM added that the Japanese automotive components manufacturer DENSO was supporting the launch of the new processors.
Fabio Marchiò, VP at STMicroelectronics, said ARM's R52 supported its smart driving vision by "enabling a new range of high-performance, power-efficient SoCs for any in-vehicle application demanding real-time operation and the highest levels of functional safety, including powertrain, chassis and ADAS".
As for the general application of the R-52 in autonomous cars, the Financial Times cited Richard York, ARM's VP of embedded marketing, as explaining that the chips would be used not only to detect but to also deal with critical faults in the cars. He said the R-52 would help the cars take decisions relating to safety such as accelerating, steering or emergency braking when facing obstacles on the road.
York went onto say that it is in talks with many carmakers such as Ford, BMW and Volvo as well as technology giants such as Uber and Google that are looking to automate vehicles within the next five years. "That's why we developed the processor in the first place," he added.