Arsenal 0-2 Barcelona: Rio Ferdinand says Champions League is a 'lost cause' for the Gunners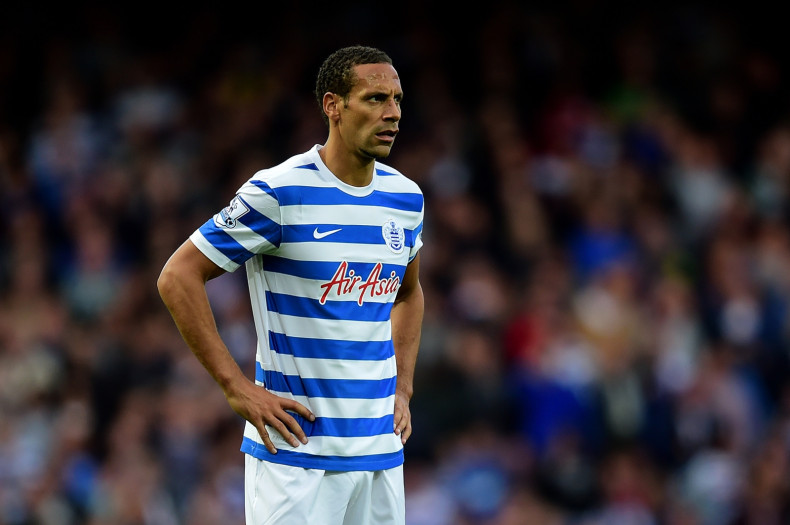 Rio Ferdinand thinks Arsenal are facing a "lost cause" in their bid to overhaul a 2-0 deficit against Barcelona in the Champions League. A brace from Lionel Messi means Arsenal travel to the Nou Camp on 16 March needing to defeat the reigning European champions on their own turf in order to progress in the competition.
The former Manchester United defender said Arsenal's concession of a second goal, via a Messi penalty, means the Gunners face a virtually impossible task. "In the pre-match talks that [Wenger] had with the team, it seems he highlighted the counter-attack as a big issue they had to combat. To concede through a counter-attack must have frustrated him," Ferdinand told BT Sport.
"But the naivety, when you go 1-0 down in a Champions League game like this you have to remember there's a second leg. 1-0 to the Nou Camp is not a great result but you've still got a chance, your foot is still in the tie, whereas at 2-0 it's almost a lost cause."
After the game, Arsenal manager Wenger and defender Per Mertesacker admitted they were frustrated by the result at the Emirates Stadium. "As you see with the interviews with the manager and Mertesacker, it's almost like it's gone now. So the disappointment I'm sure is that he pre-empted what could have happened and they fell into the trap," Ferdinand reflected on Arsenal's performance.
However, the former Manchester United and England defender said elimination from the Champions League ought to improve Arsenal's hopes of winning their first Premier League title since 2004.
"Going out to Barcelona, they'e capable of beating any team on any given day. The league has been so inconsistent, especially from the top teams, this is the year Arsenal should go on and win it. If they don't questions will surely be asked," Ferdinand explained.